What Does ESG Mean for Your Organization?
In the latest discussion in our ESG webinar series, O'Kelly E. McWilliams III, Member of Mintz's ESG, Private Equity, and Employment, Labor & Benefits Practices, was joined by an informative panel featuring Katherine Grawe, Portfolio Manager at the Virginia Retirement System; Joe Aguilar, Acting Chief Investment Officer, Illinois State Treasurer's Office; and Mamadou-Abou Sarr, President at V-Square Quantitative Management.
Our panelists discussed key challenges facing organizations as they adjust, adopt, and incorporate ESG into their investment programs:  
•    Developing ESG policies: An overview of the foundational aspects and processes 
•    Creating ESG metrics: How to guide clients as they work to establish meaningful benchmarks
•    Incorporating ESG metrics within the company and related portfolio companies: Tips to accelerate results
Author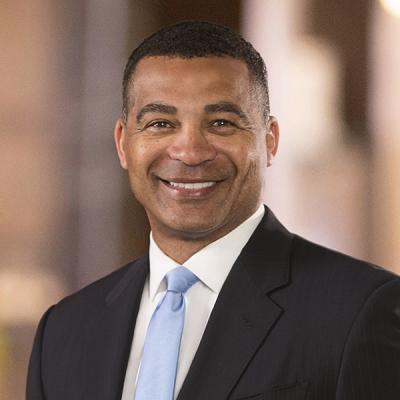 O'Kelly provides guidance on managing employee relationships and has helped many companies investigate and respond to allegations of employer misconduct.