ITC Judge Essex Adds His Voice to the SEP-FRAND Debate
Administrative Law Judge Essex of the International Trade Commission ("ITC") recently issued the public version of his decision in ITC investigation No. 337-TA-868.  In it, he holds that the respondents should be precluded from relying on the FRAND defense—the defense that the patents-in-suit are subject to being licensed on fair, reasonable, and non-discriminatory ("FRAND") terms, and therefore that an exclusion order should not issue—because they failed to see a license to practice the patents before implementing the standard to which they now claim the patents are essential.  In so holding, Judge Essex responds to a number of influential bodies, including the Justice Department, the U.S. Patent Office, and the Federal Trade Commission, who have taken the position that injunctive relief should not be available to holders of standards-essential patents.
Our attorneys present a comprehensive discussion of the decision in this client alert.
Authors Sandra Badin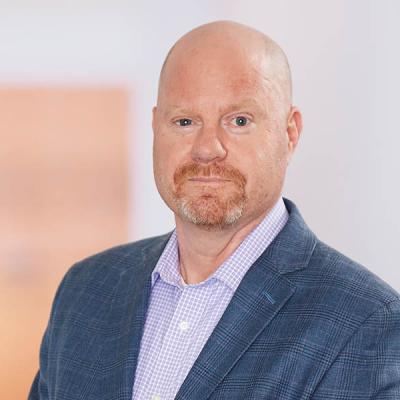 Member / Chair, Intellectual Property Division
Michael T. Renaud is an intellectual property litigator and patent strategist who helps Mintz clients protect and generate revenue from their patent holdings. Clients rely on Mike's counsel on complex and sensitive licensing agreement negotiations, acquisitions, and other technology transactions.