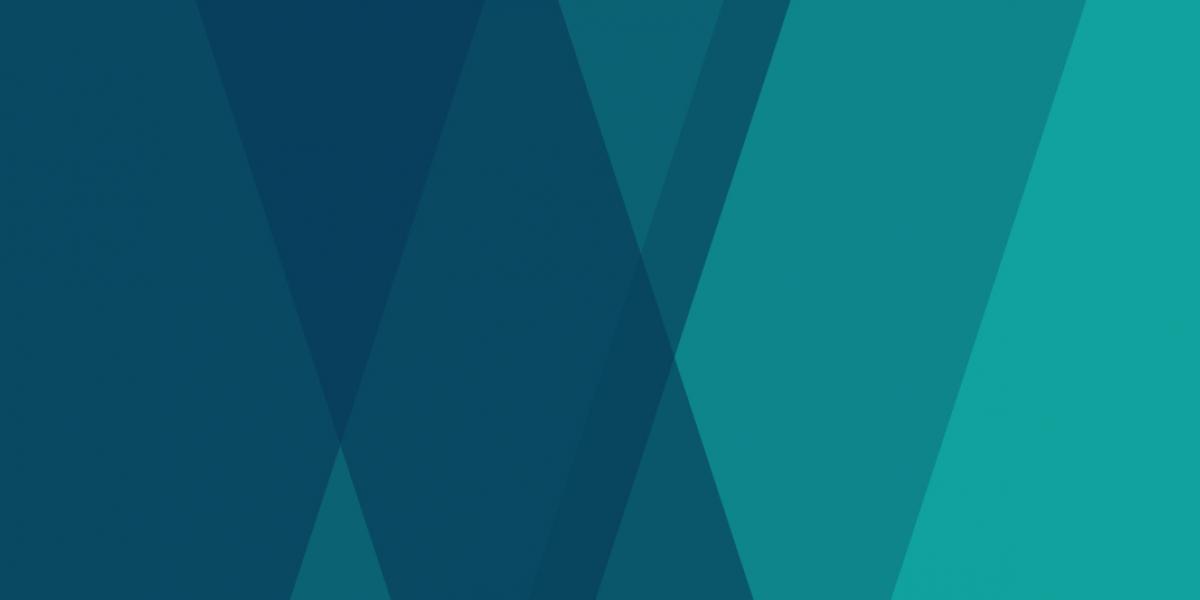 Sandra Badin focuses her patent practice on appeals before the Federal Circuit and high-priority motions in the federal district courts and the U.S. International Trade Commission.  She has represented clients in many different technology fields with patents covering radio frequency transceivers, graphics processing units, LCD displays, medical records processing systems, electronic point-of-sale systems, high-density plasma cutting torches, dental materials and processes, specialty fabrics, and financial and business methods.  Sandra crafts winning appellate briefs and dispositive motions by translating complex technical information into simple, clear prose lay readers can understand, and by presenting difficult, fact-intensive arguments cogently and persuasively. 
Sandra also maintains an active pro bono practice.  She serves as co-chair of the Amicus Committees of both the Boston Patent Law Association and the Women's Bar Association and has co-authored amicus briefs to the United States Supreme Court and state supreme courts across the country on behalf of non-profit organizations including the ACLU, the ASPCA, the BPLA, the National Network to End Domestic Violence, the American Jewish Congress, the Anti-Defamation League, and US Inventor, Inc.
While in law school, Sandra held an Edmond J. Safra Graduate Fellowship in Ethics at Harvard University's Kennedy School of Government, and served as a judicial extern to Justice Lorene B. Ferguson of the Navajo Nation Supreme Court.  She also served as a teaching assistant to Professors Frank Michelman, Alan Dershowitz, Stephen J. Gould, and Heather Gerken, as a research assistant to several of her professors, and as a senior thesis adviser to undergraduates in the Government and Social Studies Departments at Harvard College.
Education
Harvard Law School (JD)
Columbia University (MPhil)
York University (MA)
University of Toronto (BA)
Experience
Federal District Court
Polartec LLC, et al. v. Lamour Global, Inc. (D. Mass.) – Defended patent infringement action involving patents covering fleece fabric. Case settled on favorable terms.
Cardsoft (Assignment for the Benefit of Creditors), LLC v. The Gores Group, LLC, et al. (E.D. Texas) – Defended patent infringement action involving patents related to electronic point-of-sale systems. Case settled on favorable terms.
Briefed and won an appeal in the Federal Circuit on behalf of a major provider of medical records systems; the appeals court summarily affirmed the trial court's dismissal of the case on the grounds that the claims of the asserted patent were drawn to ineligible subject matter. 
Briefed and won an appeal in the Federal Circuit on behalf of the owner of a portfolio of voice-over-IP patents; the appeals court affirmed the Patent Trial and Appeal Board's determination that the patents at issue were not invalid.  
Briefed and won an appeal in the Federal Circuit seeking vacatur of the Patent Trial and Appeal Board's determination that the patents at issue were obvious in light of prior art; the appeals court held the Board's determination was based on the wrong claim construction and vacated the Board's decision on that basis.  
Briefed and won many dispositive and other high-priority motions including motions challenging personal jurisdiction, standing, and venue; discovery motions seeking to compel the production of documents and to quash or limit subpoenas; motions for summary judgment on issues of infringement, validity, and domestic industry; and Daubert and other evidentiary motions.
Involvement
Co-Chair, Amicus Committee, Boston Patent Law Association
Co-Chair, Amicus Committee, Women's Bar Association
Member, Federal Circuit Bar Association
Member, American Intellectual Property Law Association
Member, Boston Intellectual Property Inn of Court
Member, Boston Bar Association
Recent Insights
News & Press Law360 featured a Mintz patent litigation team as "Legal Lions" in its weekly list of the top verdicts for its representation of Elm 3DS Innovations, a patent licensing entity.

In a precedential opinion, the Federal Circuit affirmed decisions upholding the validity of nearly a dozen Elm patents on semiconductor technologies that accused infringers challenged at the Patent Trial and Appeal Board.

The Mintz team representing Elm includes Member and Chair of the firm's Intellectual Property Division Michael Renaud, Members William Meunier, James Wodarski and Michael Newman, Special Counsel Sandra Badin, and Associates Kevin Amendt and Matthew Galica. Mintz IP attorneys Michael Renaud, Michael Newman, James Wodarski, and Sandra Badin are among industry sources in this article assessing a Texas ruling that "asserted claims of patent covering medical technology are invalid as abstract and not inventive" under Alice Corp v. CLS Bank International. Mintz announced a victory before the U.S. Court of Appeals for the Federal Circuit. The court affirmed an Eastern District of Texas ruling from May 2016 that held unpatentable a medical records patent asserted by Preservation Wellness against NextGen Healthcare.