Biosimilars and FDA Regulatory Webinar Recap
Mintz Levin's Biosimilar webinar series continued this month with Linda Bentley and Joanne Hawana's Biosimilars FDA/Regulatory Overview presentation on the Biologics Price Competition and Innovation Act ("BPCIA") and its implementation. Some of the key takeaways include:
overviews of FDA guidance on demonstrating biologic product biosimilarity and "interchangeability" (the latter of which means that the biosimilar may be substituted for the FDA-approved reference product without intervention by the prescribing health care provider);
FDA's "stepwise" approach to determining biosimilarity, under which more robust initial comparative evidence may reduce FDA clinical study requirements later on;
current state of FDA draft product labeling guidance that would require, for example, reference products and biosimilars to share a common core name with unique suffixes; and
exclusivity periods for original reference and biosimilar products.
For a more detailed write-up of the presentation, see our post on Mintz Levin's Health Law & Policy Matters blog, here.
Tom Wintner, a member in Mintz Levin's Intellectual Property group, will present the next webinar in the Biosimilar series – BPCIA Patent Litigation – on Thursday, February 25, 2016. This session will offer practical advice regarding litigating patents under the BPCIA and provide an update on current litigation under the law.
Sign up here to attend Tom's litigation webinar or the other Biosimilar webinars coming up in March and April.
Author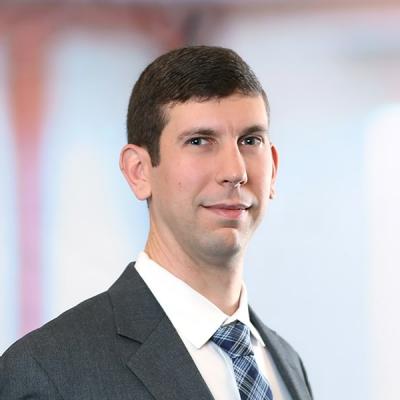 Joseph D. Rutkowski is an Associate who litigates intellectual property issues and counsels Mintz clients on IP rights. His primary focus is in patent litigation. Joseph's clients include companies in the pharmaceutical, medical device, consumer product, and telecommunications industries.