The Defend Trade Secrets Act: Securing Your Trade Secrets in 2017 LIVE Webcast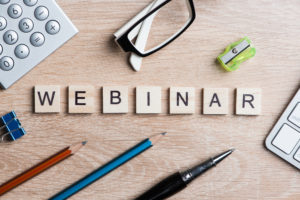 As regular readers of this blog will know, our cross-disciplinary Trade Secrets team has been closely monitoring the development of the Defend Trade Secrets Act (DTSA).
In a webinar organized by The Knowledge Group, Bret Cohen will discuss the DTSA in 2017, and will address the following topics:
The DTSA Under Trump's Administration
Defend Trade Secrets Act - In the 2017 Landscape
DTSA in the 2016 Landscape: A Recall
Trade Secret Litigation Trends in 2017
Trade Secret and Non-Compete Law
Investigations Under DTSA
DTSA Injunctions
Seizure Provisions of the DTSA
Threatened Disclosure vs Inevitable Disclosure Injunctions
New Immunity for Whistleblowers
Recent Cases and Hot Topics
Please click here for additional details, or use this link to register.
Authors
Brad M. Scheller is an attorney who handles patent disputes for Mintz clients in industries ranging from electronics and software to consumer goods and cosmetics. He represents clients in federal district courts, in the US Court of Appeals for the Federal Circuit, and at the Patent Trial and Appeal Board.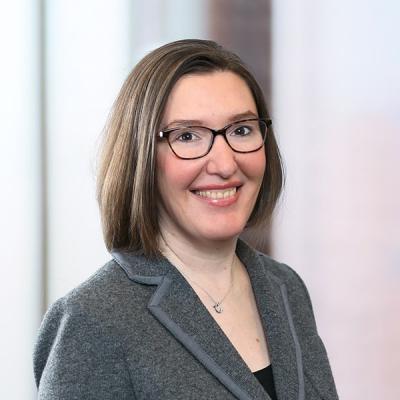 Christina Sperry is a Mintz patent attorney who drafts and prosecutes patents for clients in the electrical, mechanical, and electro-mechanical fields. She represents companies and academic institutions in the medical technology field and helps protect patent innovations for medical and surgical devices.