International Trade Commission Becomes Even More Potent Venue for Victims of Trade Secret Misappropriation
Speed is almost always of the essence for the victim of trade secret misappropriation. Many companies ground their business in proprietary information that, if made public, would make the exclusive product or service those companies provide a commodity good. The International Trade Commission provides a lightning fast mechanism to address trade secret misappropriation and stop foreign goods embodying misappropriated trade secrets from entering the United States, and thus it is no surprise that when trade secret misappropriation takes place abroad, companies turn to the ITC for relief. A recent decision by the United States District Court for the Eastern District of Wisconsin makes the ability of the ITC to address trade secret misappropriation even stronger by finding, for the first time, that ITC determinations may have preclusive effect in United States District Court.
On December 11, 2017, in Manitowoc Cranes LLC v. Sany America Inc. and Sany Heavy Industry Co., Ltd., No. 1:13-cv-00677 (E.D. Wisc. Dec. 11, 2017), the Eastern District of Wisconsin found that defendants Sany America Inc. and Sany Heavy Industry Co., Ltd. (together, "Sany") were precluded from re-litigating in the district court claims of trade secret misappropriation brought by plaintiff Manitowoc Cranes LLC ("Manitowoc") previously at the ITC. In June 2013, Manitowoc filed a Section 337 complaint in the ITC alleging trade secret misappropriation against Sany relating to certain crawler cranes and components thereof. In July 2014, the ALJ issued an initial determination finding that Sany misappropriated Manitowoc's trade secrets. This findings was subsequently upheld by the commission and Federal Circuit. Following the Federal Circuit's affirmance, the co-pending Eastern District of Wisconsin action, which had been stayed pending the ITC Investigation, was reopened.
After making an initial finding that "ITC determinations regarding the unfair trade practices of trade secret misappropriation are entitled to preclusive effect," the Eastern District of Wisconsin analyzed the elements of collateral estoppel under Seventh Circuit precedent to find that (1) the issue sought to be precluded was the same as the issue in the ITC, because Sany did not identify any substantial difference between the Uniform Trade Secrets Act (on which the ITC decision rested), and Wisconsin's version of the UTSA (on which the district court action was premised), (2) the issue was actually litigated in the ITC, (3) the determination of the issue in the ITC was essential to the final judgement, and (4) Sany, the party against whom estoppel is invoked, was fully represented in the ITC action.
The Manitowoc Cranes decision provides an opportunity for victims of trade secret misappropriation who are seeking injunctive relief and monetary damages in district court to potentially save significant time and money. In the ITC, a complainant can gain necessary discovery underlying a trade secret claim in as fast as 6 months, and obtain a final judgement in as fast as 16 months. This is considerably faster than the pace of trade secret cases in federal and state court that may take years to complete. Litigants planning to pursue this strategy would be wise to consider filing suit under the Defend Trade Secrets Act. The DTSA, which is about two years old now, created a federal cause of action for trade secret misappropriation. Litigants employing a joint ITC/U.S. District Court strategy for trade secret litigation should consider litigating their trade secret claims in the ITC under the DTSA, as a finding of trade secret misappropriation under the DTSA may be more easily translatable to a later U.S. District Court action where the DTSA also provides a cognizable cause of action. The ITC is well suited for companies with a domestic industry in the United States to adjudicate their dispute on an expedited basis. Seeking advice from an expert in assessing the domestic industry, which is a jurisdiction requirement at the ITC, is well advised.
Authors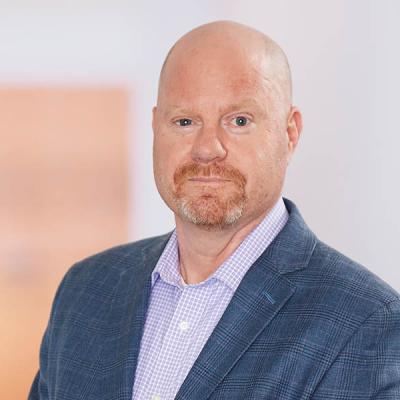 Member / Chair, Intellectual Property Division
Michael T. Renaud is an intellectual property litigator and patent strategist who helps Mintz clients protect and generate revenue from their patent holdings. Clients rely on Mike's counsel on complex and sensitive licensing agreement negotiations, acquisitions, and other technology transactions.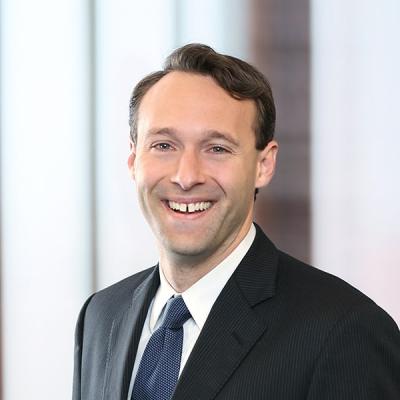 Nicholas W. Armington is an intellectual property attorney at Mintz who focuses on patent and trade secret litigation. Nick represents clients before the International Trade Commission and in US District Courts. His work involves network devices, semiconductors, converged devices, and LED lighting.