Latest Tool in the Fight against Alice: USPTO Publishes a New Eligibility Quick Reference Sheet
Struggling to keep case law relating to subject matter eligibility organized?  In February 2018, the United States Patent and Trademark Office (USPTO) released an improved Eligibility Quick Reference Sheet, providing patent practitioners with a useful tool for analyzing claims in view of 35 U.S.C. § 101 subject matter eligibility requirements.
New Quick Reference Sheet Overview
The Eligibility Quick Reference Sheet lists court decisions related to subject matter eligibility in a short three pages, organizing court decisions to fit into the Mayo framework.  These court decisions are categorized by concepts that the courts have identified as abstract ideas.  The USPTO previously explained in its July 2015 Subject Matter Eligibility Update that "these associations [of Supreme Court and Federal Circuit eligibility decisions with judicial descriptors] define the judicial descriptors in a manner that stays within the confines of the judicial precedent."  The categorized concepts identified by the courts and identified in the Eligibility Quick Reference Sheet include fundamental economic practices, certain methods of organizing human activity, an idea of itself, and mathematical formulas. During examination, an Examiner is required to compare claims to a court decision finding subject matter ineligibility in order to maintain a subject matter eligibility rejection.  The Eligibility Quick Reference Sheet identifies court cases in which claims have been held subject matter ineligible as being directed to an abstract idea as well as court cases in which claims have been found subject matter eligible.
New Quick Reference Sheet Improves Upon Prior Reference Sheets
In addition to incorporating the latest relevant decisions from the Court of Appeals for the Federal Circuit, the February 2018 Eligibility Quick Reference Sheet improves upon previous eligibility reference sheets by including sub-categories within the above-noted judicially identified categories.  The sub-categories enable patent practitioners to more quickly identify the most relevant cases.  In addition, citations are provided to the recently updated manual of patent examining procedure (MPEP), enabling patent practitioners to fit the relevant case into the Examiner guidance as described in the MPEP.
Conclusion
The February 2018: Eligibility Quick Reference Sheet may serve as a useful tool for patent practitioners to stay up-to-date on the latest subject matter eligibility court decisions and aid in analyzing claims in view of 35 U.S.C. § 101 subject matter eligibility.
Authors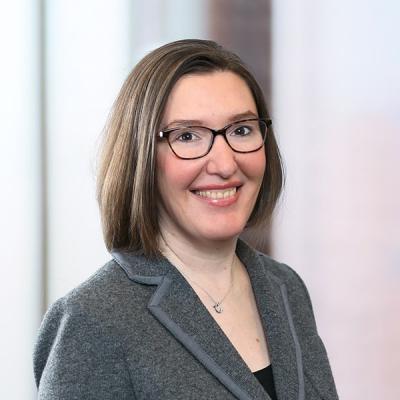 Christina Sperry is a Mintz patent attorney who drafts and prosecutes patents for clients in the electrical, mechanical, and electro-mechanical fields. She represents companies and academic institutions in the medical technology field and helps protect patent innovations for medical and surgical devices.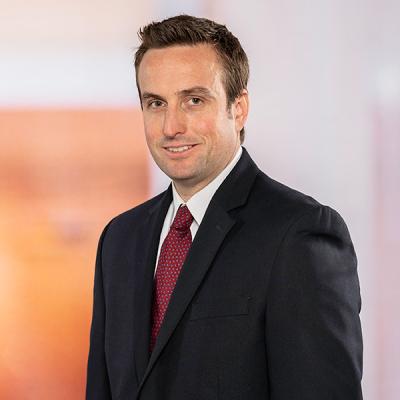 Kevin C. Amendt is a patent attorney at Mintz. His focus is on strategic intellectual property counseling and litigation. Kevin draws on his strong technical and legal skills to help his clients identify and capture maximum value for their innovations.