New revised USMCA trade deal affects intellectual property rights, but not exclusivity period for biologics
On December 10, 2019, an agreement was reached between the United States, Mexico, and Canada on amendments to the U.S.-Mexico-Canada Agreement ("USMCA").  The USMCA, if ratified by each respective country, would replace the North American Free Trade Agreement ("NAFTA"), which has been in effect since January 1, 1994. 
As part of the amendments, a provision of the USMCA that would have guaranteed 10 years of exclusivity for biologic drugs was struck.  This provision was opposed by House Democrats over concerns that it would raise drug prices, decrease drug competition, and limit Congress's ability to alter the period of exclusivity in the future.  In the U.S., biologics already enjoy 12 years of protection under the Biologics Price Competition and Innovation Act ("BPCIA").  However, the 10-year provision would have increased the protection in Canada and Mexico, which are at 8 and 5 years, respectively.  Other concerns regarding the provision related to how "biological product" was defined.  The BPCIA includes a carve-out for chemically synthesized polypeptides.  The USMCA provision did not include such an exception, and some opponents argued this would require broadening the coverage of the BPCIA.  The biologic exclusivity provision was also opposed by the Association for Accessible Medicines, a trade association representing manufacturers and distributors of generic prescription drugs, which declared the revision "a victory for America's patients" by "creat[ing] greater opportunities for patients in Mexico, Canada and the United States to access less expensive medicines and promot[ing] a competitive pharmaceutical market across the three countries."  As a result of the provision's omission, the status quo for biologic exclusivity will remain unchanged, and there will be no lengthening of the exclusivity period in Canada and Mexico.
The U.S. Chamber of Commerce expressed disappointment over the removal of the provision, stating that "the original biologics provision would have resulted in more funding for innovative medical research with no additional cost to U.S. consumers."  The Biotechnology Innovation Organization, the world's largest trade association representing the biotechnology industry, released a statement claiming that the removal of the provision "declares open season on these innovators and sends a clear message that the U.S. government will stand idly by while foreign entities attack American intellectual property, American jobs and America's global leadership in medical innovation."
The revised USMCA also strengthens other intellectual property rights, none of which require changes to U.S. law.  Some of these include providing full national treatment for copyright and related rights, providing a minimum copyright term of author's life plus 70 years or publication plus 75 years, and establishing safe harbors to deter online piracy and provide enforcement mechanisms for digital goods.  It also strengthens civil and criminal protections for trade secrets, and mandates patent term extensions for unreasonable patent office and regulatory delays.  A more comprehensive summary of the intellectual property rules established by the USMCA from the Office of the United States Trade Representative can be found here.
The Mexican Senate has already ratified the amended USMCA.  Ratification by the U.S. (which will require majority approval by both the House and Senate) and Canada is expected in early 2020.
Authors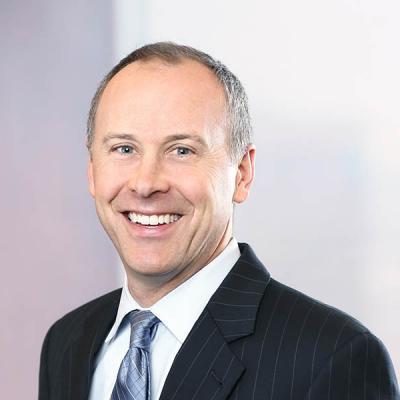 Thomas H. Wintner is an intellectual property and commercial litigator at Mintz. Tom handles cases in trial and appellate courts, counseling clients in life sciences, health care, education, real estate, and other sectors. He has extensive experience with patent litigation and other IP matters.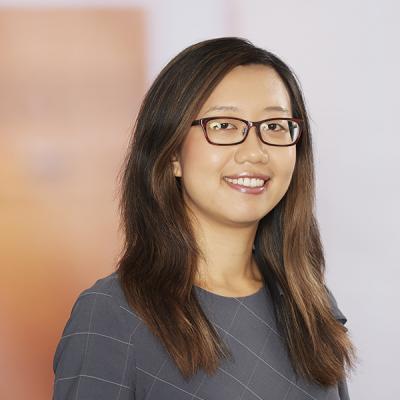 Nana Liu is a Mintz attorney who focuses on intellectual property litigation for life sciences companies. She handles cases in federal courts, the US Court of Appeals for the Federal Circuit, and the International Trade Commission (ITC), as well as Hatch-Waxman pharmaceutical cases.