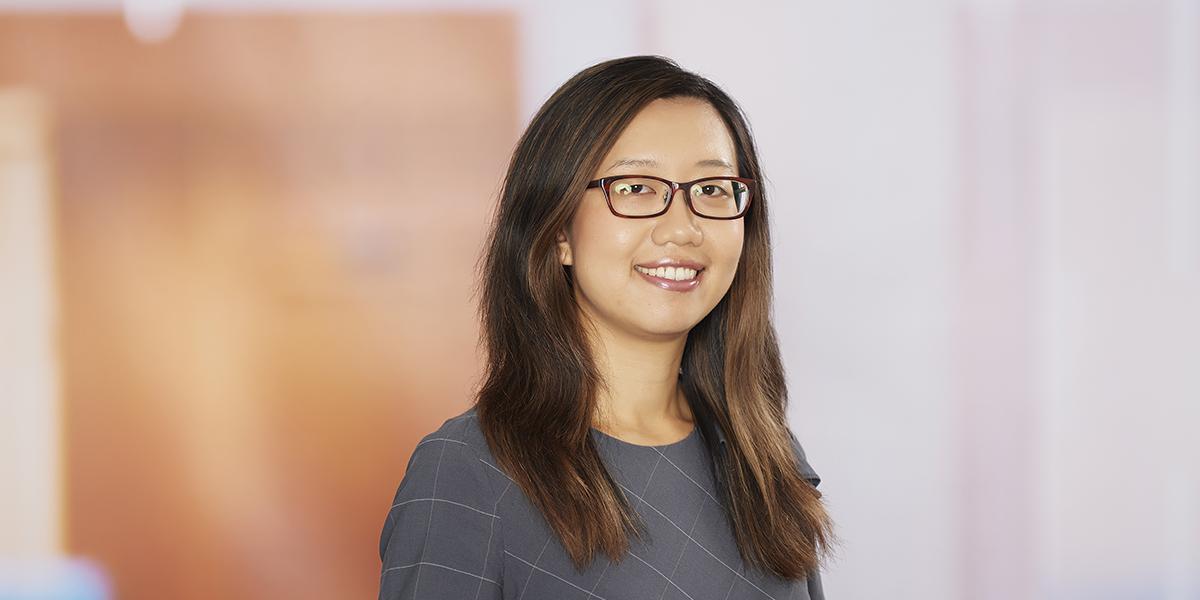 Nana focuses her practice on intellectual property litigation, including matters at the International Trade Commission and Hatch-Waxman pharmaceutical cases. She also assists with litigation in federal district courts and appellate litigation at the US Court of Appeals for the Federal Circuit. She primarily represents companies in the life sciences industry.
Prior to joining Mintz, Nana served as a judicial law clerk to the now-retired Hon. Andrew R. Grainger of the Massachusetts Appeals Court.
While earning her law degree, Nana was a law clerk at a Massachusetts-based business law firm and a summer law clerk at a Boston-based litigation firm. She also served as a judicial intern to the Hon. Norman H. Stahl, a Senior Judge of the US Court of Appeals for the First Circuit, and was a legal intern with Greater Boston Legal Services' Asian Outreach Unit. In law school, Nana was a senior staff editor of the Northeastern University Law Journal and a teaching assistant at the school's intellectual property clinic and for two first-year courses: criminal justice and constitutional law.
Prior to law school, Nana was a bacterial immunology associate at the Cambridge, Massachusetts location of a global company that specializes in the development of new vaccines.
Education
Northeastern University (JD)
Wellesley College (BA, Biological Chemistry)
Involvement
Volunteer, Civil Appeals Clinic, Volunteer Lawyers Project of the Boston Bar Association
Volunteer, New England Legal Foundation
Mentor, Minds Matter Boston
Viewpoints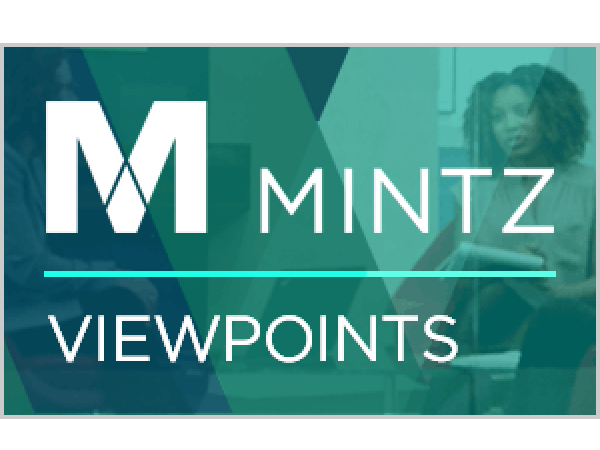 August 27, 2019
|

Blog

|

By Michael Renaud, Aarti Shah, Nana Liu
On July 1, 2019, Administrative Law Judge ("ALJ") Elliot of the U.S. International Trade Commission ("ITC") issued a ruling indicating that it may be possible for complainants to rely on respondents' products to satisfy the ITC's domestic industry requirement in certain circumstances.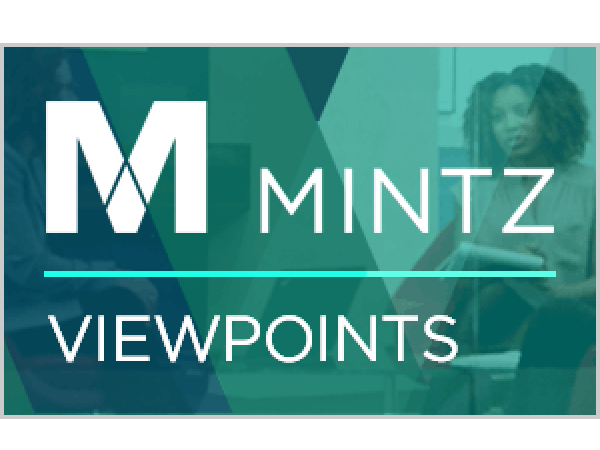 August 26, 2019
|

Blog

|

By Michael Renaud, Aarti Shah, Nana Liu
The August 13, 2019 decision from the United States District Court for the District of New Jersey in WAG Acquisition, LLC v. Multi Media LLC, Civil Action No. 2-14-cv-02340, deals a blow to a common attack on litigation funding. The decision protects the ability of plaintiffs who lack resources to enforce their patent rights by affirming that seeking funding does not necessarily harm standing.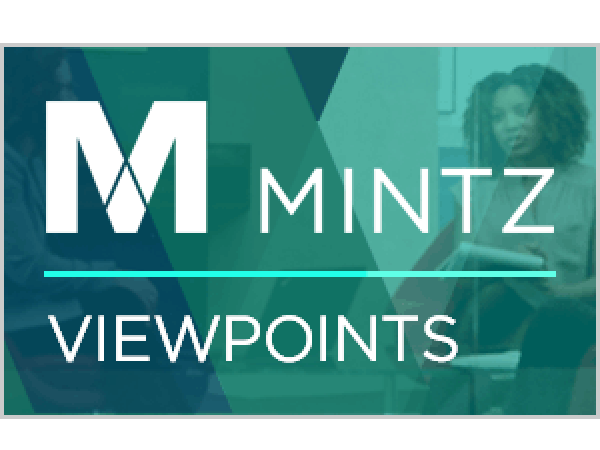 August 19, 2019
|

Blog

|

By Adam Samansky, Peter Cuomo, Nana Liu
On August 9, 2019, the United States Court of Appeals for the Federal Circuit, in Eli Lilly & Co. v. Hospira, Inc., Nos. 2018-2126, 2127, 2128, reversed in-part and affirmed in-part a district court's determination of infringement.  The Federal Circuit reversed the district court's finding of literal infringement but ultimately affirmed judgments of infringement based on the doctrine of equivalents.