Playing Keep-Away: Protecting Your Trade Secrets in a Remote Work Environment
Companies across the United States quickly rolled out remote work arrangements in response to the COVID-19 health crisis, and as virus caseloads continue to climb, the trend is likely to continue. As working off-site becomes "the new normal," companies can institute systems and policies to protect their valuable trade secrets.
Providing a company-owned computer to employees who have access to critical information is a recommended best practice. Although it's more convenient and less expensive to let employees use their own equipment, companies can track activity on their own devices and configure them to block certain kinds of downloads and file transfers. It's also far easier to get court approval for forensic imaging and auditing of a company-owned computer if the employee leaves or is laid-off and is suspected of stealing trade secrets.
Clearly labeling what information is considered a trade secret can help deter employees from stealing. Making that classification can also serve as evidence an employee knew, or should have known, that the information was a trade secret if they need to pursue litigation against former workers. Restricting access to information on a need-to-know basis, such as by blocking research and development employees from viewing customer databases is another effective way to protect trade secrets. Software and analytics can also help companies track who is accessing or downloading specific information and audit particular employees' activity.
Though widespread remote work means that employees are out of sight, with thoughtful planning and investment in the appropriate technology, companies can continue to keep watch over their most valuable trade secrets.
Authors
Adam P. Samansky is an intellectual property litigator at Mintz. He primarily serves pharmaceutical, medical, high tech, and defense industry clients. Adam handles patent, trademark, and trade secret matters for innovators and investors, and he has a successful record in Hatch-Waxman litigation.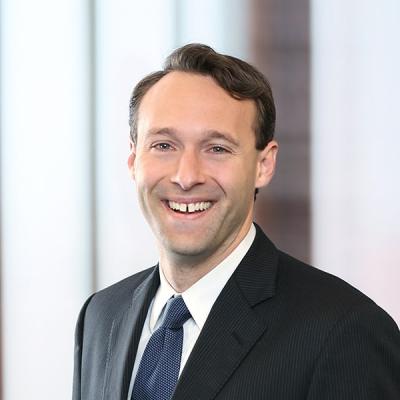 Nicholas W. Armington is an intellectual property attorney at Mintz who focuses on patent and trade secret litigation. Nick represents clients before the International Trade Commission and in US District Courts. His work involves network devices, semiconductors, converged devices, and LED lighting.