EXCLUSIVE RIGHTS: Intellectual Property — The Vulnerable Icon: Prince, Warhol, and the Supreme Court's Latest on Copyright Law
In this episode of the EXCLUSIVE RIGHTS: Intellectual Property podcast, Drew DeVoogd and Michael Graif discuss the recent Supreme Court decision in Andy Warhol Foundation for the Visual Arts v. Goldsmith, which held that Warhol's Orange Prince silkscreen did not constitute fair use of a copyrighted photograph of the music legend.

Among other topics, Drew and Michael cover:
Commercially used visual art and the fair use defense to copyright infringement
The line between derivative and transformative works of art
The terse concurrence and vigorous dissent issued with the opinion
How this case may affect creators, their counsel, and the lower courts
Authors
Andrew H. DeVoogd is a patent litigator and trial attorney whose practice encompasses a wide range of technologies. He represents major technology companies in International Trade Commission investigations, and shares his insights on Mintz's IP Viewpoints.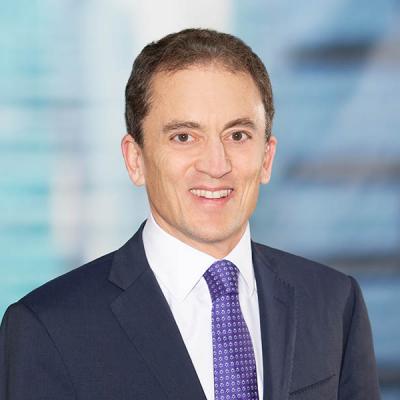 Michael R. Graif is an intellectual property lawyer who advises on trademark and copyright enforcement, technology and licensing transactions, and patent and trademark portfolio management as well as IP issues arising in business deals. Michael has been interviewed on television and quoted in national media on file-sharing and copyright issues.