Bay Area experts discuss the meaning of Artificial Intelligence and how it will affect the economy and society
San Francisco Business Times
ML Strategies Vice President Christian T. Fjeld participated in the Artificial Intelligence (AI) & Business Table of Experts panel discussion hosted by the San Francisco Business Times on December 9, 2019. Fjeld and fellow panelists James Meadow, AI and machine learning principal at Slalom, and Tom Mescall, partner and head of consulting at Armanino, addressed the ways in which AI could affect businesses, the economy, and society as well as the public policy implications of this technological breakthrough.
In the discussion, Fjeld provided insights on emerging regulatory questions and reviewed recently introduced federal legislation related to AI. The panelists also delved into business applications of AI, challenges companies may face when deploying it, and the potential impact of AI on the workforce.
Author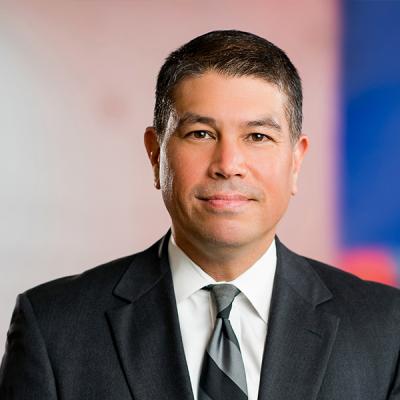 Christian Tamotsu Fjeld is a Vice President of ML Strategies in the firm's Washington, DC office. He assists a variety of clients in their interactions with the federal government.