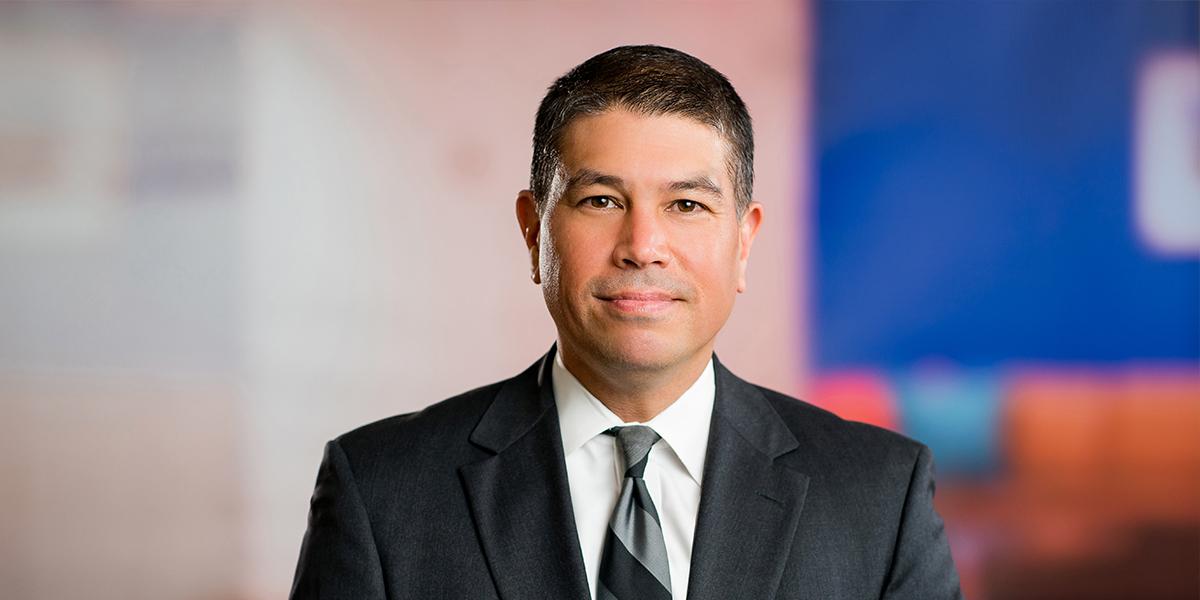 Christian is based in our Washington, DC office and is a Vice President of ML Strategies. He assists a variety of clients in their interactions with the federal government.
Prior to joining ML Strategies, Christian spent nearly 10 years in staff leadership roles with the US Senate's Committee on Commerce, Science, and Transportation serving Senator John D. Rockefeller IV (D-WV) as the former Chairman, Senator Bill Nelson (D-FL) as the former Ranking Member, and Senator Maria Cantwell (D-WA), the current Ranking Member of the committee. During most of his tenure, he was either a subcommittee staff director or senior counsel for at least one of three subcommittees: Manufacturing, Trade, and Consumer Protection; Consumer Protection, Product Safety, and Insurance; and Competitiveness, Innovation, and Export Promotion. His work focused on a broad range of issues, including consumer protection, privacy and data security, cybersecurity, automobile and highway safety, product safety, sports, manufacturing, exports, and trade while regularly interacting with the Federal Trade Commission (FTC), the National Highway Safety Administration (NHTSA), the Consumer Product Safety Commission (CPSC), and the Department of Commerce. His previous position with the Commerce Committee was serving as a majority staff counsel for two subcommittees for former committee Chairman Rockefeller. 
Earlier, Christian held policy coordinator, senior staff, and senior advisor roles with the US House of Representatives' Committee on Energy and Commerce, where he worked on matters related to the FTC, NHTSA, CPSC, Department of Commerce, and the EPA.
Christian also served as a senior legislative assistant to US Representative Bobby L. Rush (D-IL) and previously to former US Representative Bill Luther (D-MN), advising each on Energy and Commerce Committee issues.  
 
Viewpoints
August 21, 2019
|

Alert

|

By Frank C. Guinta, Christian Tamotsu Fjeld, Stephen J. Silveira, R. Neal Martin
Read about infrastructure-related bills and measures before Congress, including the surface transportation and Water Resources Development Act (WRDA) reauthorizations.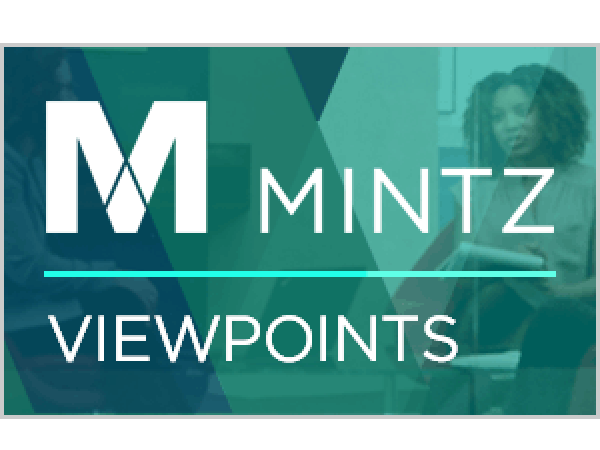 August 12, 2019
|

Blog

|

By Christian Tamotsu Fjeld, Alexander Hecht, Erin K. Morton
As August recess gets underway for the House and the Senate, ML Strategies has prepared a summary of the status of this summer's key cybersecurity issues. ML Strategies will continue to track these and other cybersecurity priorities before Congress and the Administration through August and beyond.
Events
Panelist
ML Strategies, 701 Pennsylvania Ave, NW, Suite 900, Washington, DC 20004