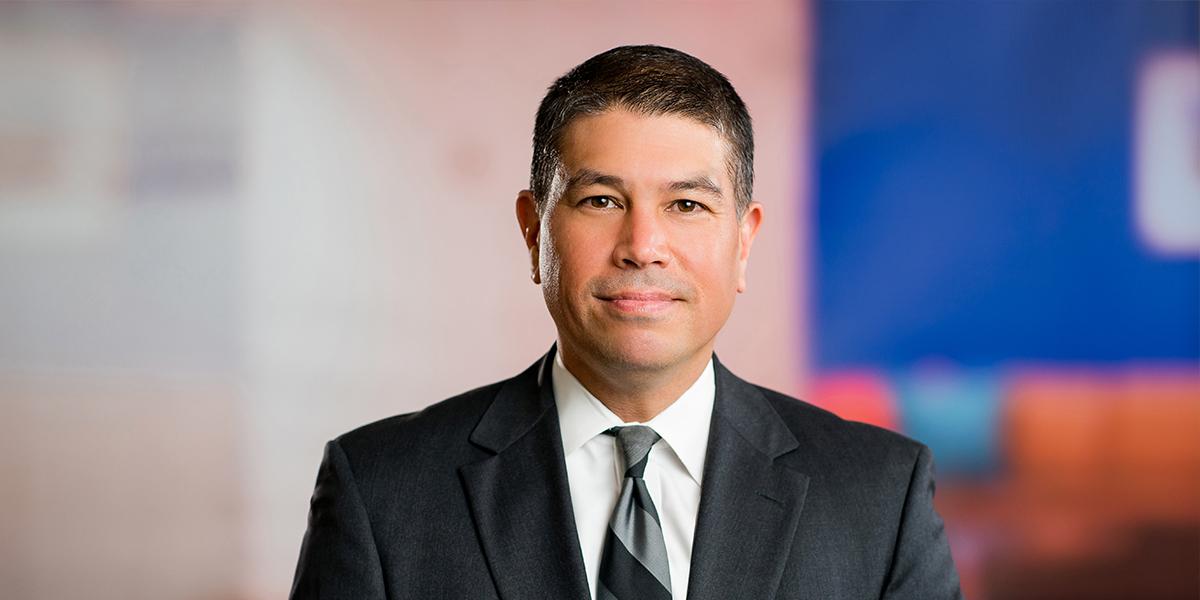 Christian is based in our Washington, DC office and is a Vice President of ML Strategies. He assists a variety of clients in their interactions with the federal government.
Prior to joining ML Strategies, Christian spent nearly 10 years in staff leadership roles with the US Senate's Committee on Commerce, Science, and Transportation serving Senator John D. Rockefeller IV (D-WV) as the former Chairman, Senator Bill Nelson (D-FL) as the former Ranking Member, and Senator Maria Cantwell (D-WA), the current Ranking Member of the committee. During most of his tenure, he was either a subcommittee staff director or senior counsel for at least one of three subcommittees: Manufacturing, Trade, and Consumer Protection; Consumer Protection, Product Safety, and Insurance; and Competitiveness, Innovation, and Export Promotion. His work focused on a broad range of issues, including consumer protection, privacy and data security, cybersecurity, automobile and highway safety, product safety, sports, manufacturing, exports, and trade while regularly interacting with the Federal Trade Commission (FTC), the National Highway Safety Administration (NHTSA), the Consumer Product Safety Commission (CPSC), and the Department of Commerce. His previous position with the Commerce Committee was serving as a majority staff counsel for two subcommittees for former committee Chairman Rockefeller. 
Earlier, Christian held policy coordinator, senior staff, and senior advisor roles with the US House of Representatives' Committee on Energy and Commerce, where he worked on matters related to the FTC, NHTSA, CPSC, Department of Commerce, and the EPA.
Christian also served as a senior legislative assistant to US Representative Bobby L. Rush (D-IL) and previously to former US Representative Bill Luther (D-MN), advising each on Energy and Commerce Committee issues.  
 
Recent Insights
News & Press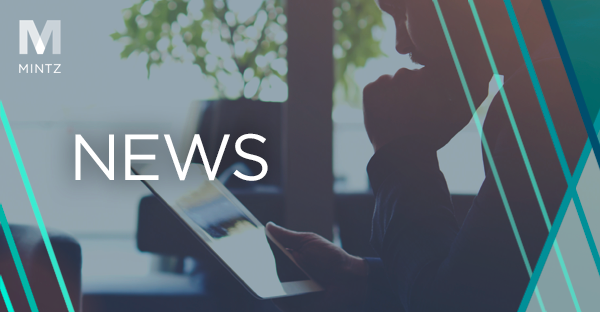 Vice President of ML Strategies Christian Fjeld was quoted in an article published by Reuters discussing the increase of price gouging due to COVID-19 and its legality.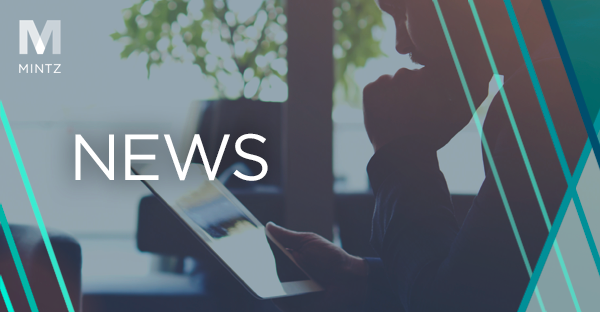 Vice President of ML Strategies Christian Fjeld was quoted in an article published by Legaltech News on the National Highway Traffic Safety Administration's approval of robotics company Nuro's request for three exemptions to deploy its fully autonomous car fleet in the United States.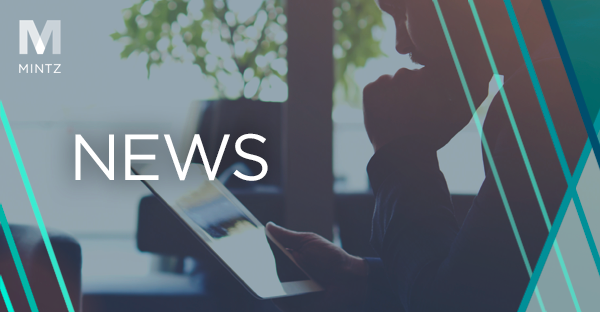 On December 9, 2019, Vice President of ML Strategies Christian T. Fjeld participated in the Artificial Intelligence (AI) & Business Table of Experts discussion hosted by the San Francisco Business Times. During the forum, panelists addressed how businesses can leverage AI to drive innovation, the impact AI will have on the economy and on society, and the meaning of artificial intelligence itself.
Events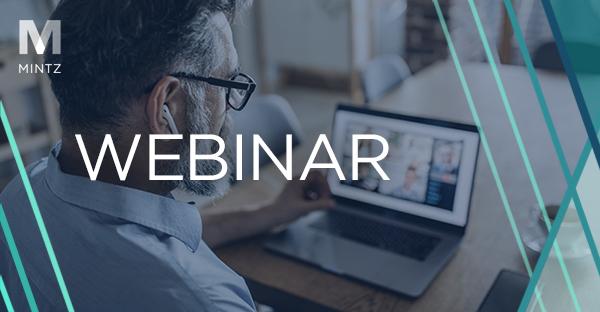 Join ML Strategies along with senior staff of the Senate Commerce Committee for a webinar discussing the implications of the COVID-19 Consumer Data Protection Act and contact tracing applications.
Events
Moderator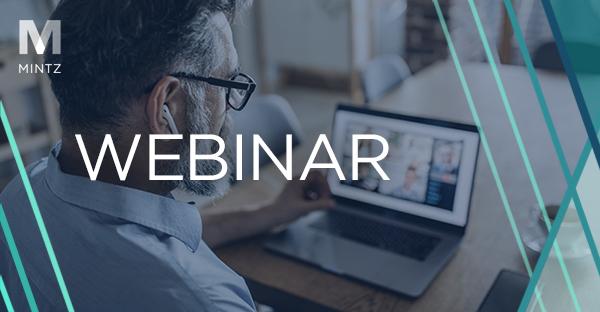 Speaker
View the Webinar Recording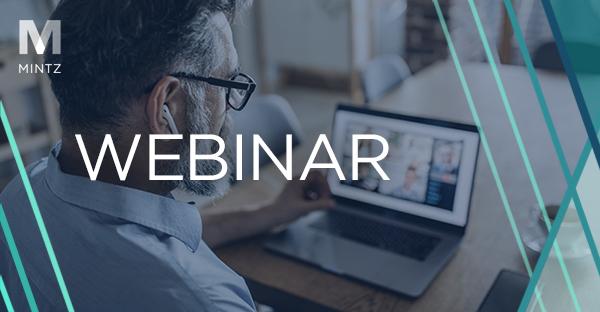 Panelist
ML Strategies, 701 Pennsylvania Ave, NW, Suite 900, Washington, DC 20004