CFPB Solicits Assistance in Combatting Credit Discrimination
On July 28, 2020, the Consumer Financial Protection Bureau (CFPB) issued a request for information (RFI) soliciting input on how best to protect consumers from unlawful discrimination in all aspects of credit transactions.  The CFPB is empowered by Regulation B to supervise and enforce compliance with the Equal Credit Opportunity Act (ECOA), which makes it unlawful for any creditor to discriminate "(1) on the basis of race, color, religion, national origin, sex or marital status, or age (provided the applicant has the capacity to contract); (2) because all or part of the applicant's income derives from any public assistance program; or (3) because the applicant has in good faith exercised any right under [the Consumer Credit Protection Act]."  See 15 U.S.C. 1691(a).  While the RFI solicits general feedback relating to enforcement of the ECOA, it seeks particular comments relating to how to approach disparate impact analysis and how to encourage creditors to provide assistance and services to consumers with limited English proficiency. This RFI comes as many federal agencies are reviewing the way they conduct business in the wake of Black Lives Matter protests against discrimination. The timing of this RFI suggests that enforcement of the ECOA will be a priority of the CFPB. Indeed, prior to issuing the RFI, the CFPB filed suit against a nonbank retail-mortgage creditor for discriminatory lending practices under the ECOA. 
Responses to the RFI are due to the CFPB by September 26, 2020.  The complete RFI can be found here.
Authors
Member / Co-Chair, Financial Services Practice
Pete S. Michaels is a Mintz attorney who focuses his practice on securities litigation, regulatory proceedings involving financial service companies and products, and compliance matters. He represents financial services firms and insurance companies and their employees, directors, and officers.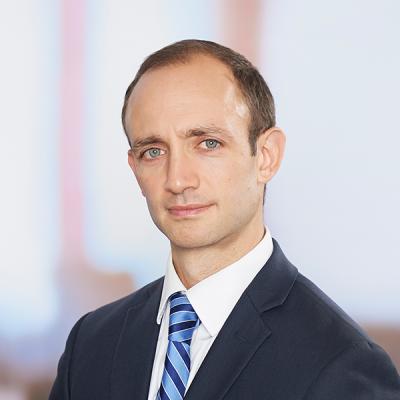 Michael E. Pastore is a Special Counsel who represents banks, financial services, and other companies in litigation and government proceedings involving consumer protection and other laws. He also handles arbitrations and guides clients through government and internal investigations.