Dutch Foundations Negotiate €1.204 billion Settlement with Ageas, formerly Fortis.
Following up on our December 15 post on the debate over the best strategy to recover foreign securities losses, a collection of Dutch Foundations (known as Stichtings) negotiated a substantial collective settlement with Ageas SA/NV, the successor-in-interest to Fortis Holdings. The settlement was publicly announced on March 14, 2016, and the total settlement will be €1.204 billion, or approximately $1.337 billion. Though pending approval by the Amsterdam Court of Appeal, the settlement would reportedly end all civil proceedings between Ageas and the claimants' organizations. Ageas will not admit to any wrongdoing as part of the settlement. In February of 2010, even before the U.S. Supreme Court had decided the Morrison case, the United States District Court for the Southern District of New York dismissed the U.S. class action against Fortis, holding that the Court lacked subject matter jurisdiction over the case under the old "conduct" and "effects" tests developed by the Second Circuit pre-Morrison, and leaving the foreign action as the only vehicle for recovery. Details of the settlement are below.
Ageas and the Foundations will submit the settlement agreement to the Amsterdam Court of Appeal, which is expected to issue its decision within months following submission. Similar to United States class action procedure, the terms of the Foundations' settlement: (i) require court approval; (ii) offer an opportunity for shareholders to opt out; and (iii) are binding on shareholders who do not opt out.
However, unlike typical settlements of U.S. securities class actions, in calculating compensation to shareholders, according to the public announcement, the settling parties here "have agreed to take into account within the compensation principles the concept of 'Active' and 'Non-active' Claimants.
The Foundations' claims against Fortis pertained to its alleged incomplete and inaccurate disclosures about the value of its collateralized debt obligations; its acquisition of ABN-AMRO; its announcement of solvency in June 2008; and the extent to which its assets were held as subprime-related mortgage backed securities. The Foundations alleged that Fortis made such misrepresentations in an effort to lure investments while heading towards its 2008 collapse. Under the terms of the settlement, shareholders who purchased or held Fortis shares in three discreet period between February 28, 2007 and October 14, 2008 are eligible to participate.
Authors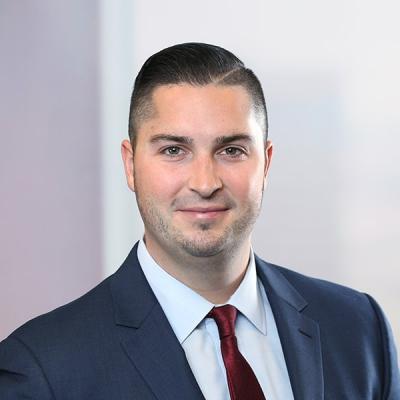 Kevin C. Mortimer is a Mintz Associate who handles an array of litigation matters. He provides a well-informed perspective on real estate disputes, land use law, and construction law, leveraging his experience as a project management operational consultant.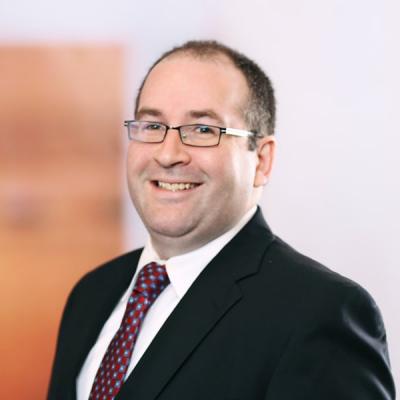 Joel D. Rothman is an attorney who handles commercial, securities, insurance, and employment litigation matters for Mintz clients. Joel advises institutional investors on securities class actions, represents shareholders in merger disputes, and counsels insurers in coverage disputes.