Key FCC Regulations Impacting Companies in 2020
Angela Kung and Laura Stefani discuss key areas in which telecommunications touches non-traditional businesses and what companies need to be thinking about in 2020.
Author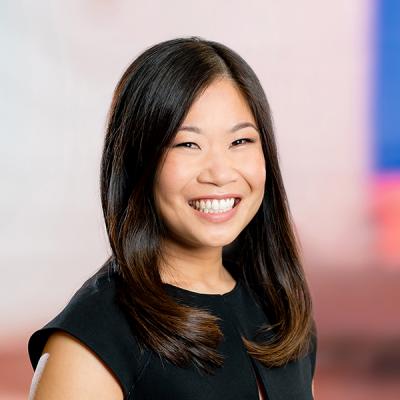 Member / Co-chair, Technology, Communications & Media Practice
Angela Y. Kung draws on significant knowledge of the wireless regulatory landscape and experience at the FCC to advise clients on FCC rules and procedures. With particular expertise on spectrum use policies and auction procedures, she has shepherded Mintz's clients through several FCC auctions related to next-generation 5G wireless technologies and routinely advocates on behalf of clients to help ensure that the agency's rules align with their interests.