Update - USCIS Filing Fee Increases
As previously reported by Mintz, on August 3, 2020, USCIS issued a Final Rule which will increase USCIS filing fees. There are dramatic fee increases to many common petitions and applications; and some filing fees will be reduced. Any petition or application postmarked on or after October 2, 2020 must include the new filing fees.
Our prior alert includes a schedule of fees for common petitions. There are a number of nuances to the final rule which we highlight below.
Form I-485 Adjustment of Status filings
The overall cost for most Adjustment of Status (AOS) application filings will nearly double.  While USCIS reduced the I-485 filing fee and biometrics fee from $1,225 to $1,160 (you save five percent!!), this fee "reduction" is deceiving.  USCIS will no longer bundle the AOS filing fee with the Form I-765 Employment Authorization Document (EAD) and Form I-131 Advance Parole (AP)/Travel Document filing fees.  As a result, instead of a filing fee of $1,225 for all three applications as a bundle, the filing fees will total $2,270 (an increase of just over 85%) for an initial filing that includes the filing fee of an AOS, plus EAD plus AP filing fees. 
I-765 and I-131 filings for individuals with pending Adjustment of Status applications
Under the Final Rule, future filings for renewal of an EAD and/or AP will require filing fees for each application.  As mentioned above, the existing fee schedule bundles the AOS, EAD and AP filings in a single filing fee. Presently, for any AOS application that was filed on or after July 30, 2007, there is no filing fee for an EAD or AP extension application. This will end as of the effective date of the Final Rule.  Therefore, an EAD or AP extension application may require a filing fee depending on when the AOS was filed, as follows:
| | |
| --- | --- |
| AOS filing date | EAD renewal or AP extension fee required? |
| Prior to July 30, 2007 | Yes |
| July 30, 2007 to October 1, 2020 | No |
| October 2, 2020 or later | Yes |
Premium Processing becomes "Medium Processing"
USCIS is not increasing the $1,440 filing fee for Premium Processing.  However, the Final Rule extends the USCIS processing timeframe for Premium Processing.  Currently, USCIS is required to make a decision on a Premium Processing-filed petition within 15 calendar days of filing. The new rule changes the timeframe to 15 business days of filing, instead of 15 calendar days.  Once the Final Rule is in effect, USCIS will be able to take up to three weeks to issue an initial decision, and longer if a holiday falls within the Premium Processing window.
Filing fee increases require advanced planning
U.S. employers with foreign national employees should review upcoming expirations, and plan to file extension petitions by October 1, 2020 whenever possible.  Moreover, if any petitions need to be amended due to upcoming job changes, employers should consider filing Amendment and Extension petitions by October 1.
If you have any questions regarding the filing fee increases, please contact your Mintz immigration attorney.
Authors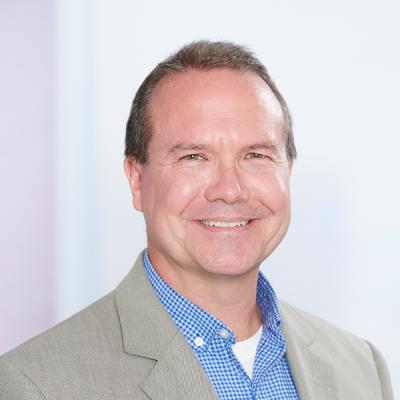 Member / Chair, Immigration Practice
John's practice encompasses all aspects of immigration and nationality law. John draws on over two decades of experience to help companies and their employees obtain nonimmigrant visas, including B, E, H, J, L, O, and TN visas. He also handles applications for PERM labor certification; extraordinary ability, outstanding researcher, and national interest waiver petitions; adjustment of status procedures; consular processing; and naturalization.
Angel Feng is a Mintz Special Counsel whose practice focuses on immigration matters. She counsels corporations and their employees on the processing of non-immigrant and immigrant visa petitions, including H-1B, L-1A, L-1B, E-3, TN, P-1, O-1, E-1, E-2, PERM, EB-1, EB-2, and EB-3.