Form I-9 Flexibility Updates
Form I-9 Requirements Flexibility Extended for Another 30 days to September 19, 2020
On August 18, 2020, U.S. Immigration and Customs Enforcement (ICE) and the Department of Homeland Security (DHS) announced they would again extend flexibility relating to in-person Form I-9 compliance. As discussed in a previous post, on March 19, 2020, DHS and ICE announced they would allow employers whose workforce was working remotely to defer the physical presence requirements associated with the Employment Eligibility Verification (Form I-9) and section 274A of the Immigration and Nationality Act.
The policy, which was set to expire August 19, 2020, has been extended for an additional 30 days until September 19, 2020. The policy applies only to employers and workplaces that are working entirely remotely. The policy includes the following:
Employers that have gathering bans or restrictions due to COVID-19 are not required to perform an in-person review of the employee's identity and employment authorization documents. Instead, employers may inspect the employee's "Section 2" I-9 documents remotely, using "video link, fax or email, etc." so long as they provide written documentation of their remote onboarding and remote work policy on employee's Form I-9.  In addition, employers are required to review the employee's documents in person within 3 days of a return to the work location.
Flexibility due to EAD Card Production Delays at USCIS
United States Citizenship and Immigration Services (USCIS) has also relaxed the I-9 documentation requirements for Form I-766 Employment Authorization Documents (EADs). USCIS has experienced long delays in producing EAD cards following the approval of the EAD application.  In response, USCIS is temporarily allowing employers to accept a Form I-797, Notice of Action showing approval of the EAD application, with a Notice date between December 1, 2019, and August 20, 2020, as a List C document for Form I-9 employment eligibility.  This change is in effect through December 1, 2020.
Employers and employees should note the I-797 Notice of Action does not serve as a List A document (establishing both identity and employment authorization) OR a List B document (establishing identity) for Form I-9 purposes. A new employee who presents a Form I-797 Notice of Action must therefore also present an acceptable List B document establishing identity. For current employees requiring reverification, the employee may present Form I-797 Notice of Action as proof of employment authorization under List C.
By December 1, 2020 employees who presented this Form I-797, Notice of Action, as a List C document will need to present their employers with new evidence of employment authorization from either List A or List C.
Authors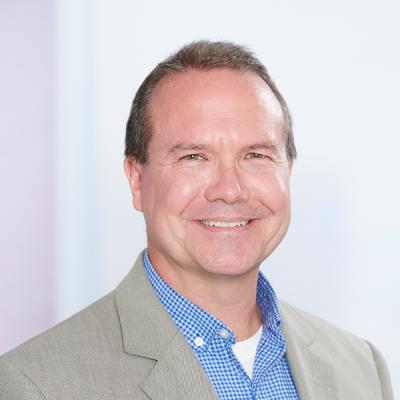 Member / Chair, Immigration Practice
John's practice encompasses all aspects of immigration and nationality law. John draws on over two decades of experience to help companies and their employees obtain nonimmigrant visas, including B, E, H, J, L, O, and TN visas. He also handles applications for PERM labor certification; extraordinary ability, outstanding researcher, and national interest waiver petitions; adjustment of status procedures; consular processing; and naturalization.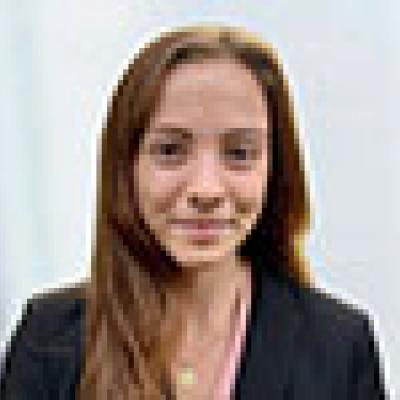 Eleanor Shea
Eleanor Shea is a Mintz Project Analyst currently working with the firm's Corporate practice. She earned an AB from Harvard University, graduating cum laude.