Biden Administration Rescinds Travel Ban for Eight Countries in Southern Africa
On December 28, 2021, the Biden administration issued a proclamation that revoked the travel ban for individuals who had been present in eight countries in Southern Africa. At this time, there are no longer any country-specific travel bans for travel to the U.S. Eligibility to enter the United States is based U.S. Center for Disease Control ("CDC") guidance on COVID-19 vaccination and negative testing criteria described in detail in our Travel Alert, and as referenced in the links below:
The CDC's general page for COVID-19 exposure related to travel can be found here.
There is also a helpful CDC document with technical instructions to airlines that can be found here.
 
Background
On November 26, 2021, the Biden administration issued a proclamation that banned travel to the U.S. for individuals who have been present in a number of countries in southern Africa within the past 14 days. With some exceptions, individuals who are not U.S. citizens or permanent residents were subject to the travel ban, which prevented most entry to the U.S. for those who had been physically present in Botswana, Eswatini, Lesotho, Malawi, Mozambique, Namibia, South Africa, and Zimbabwe.
The December 28, 2021 presidential proclamation revokes the Southern Africa travel ban.
For up-to-date guidance on travel requirements to the United States, please contact your Mintz immigration attorney.
Author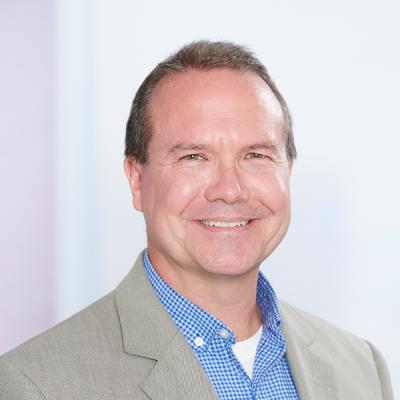 Member / Chair, Immigration Practice
John's practice encompasses all aspects of immigration and nationality law. John draws on over two decades of experience to help companies and their employees obtain nonimmigrant visas, including B, E, H, J, L, O, and TN visas. He also handles applications for PERM labor certification; extraordinary ability, outstanding researcher, and national interest waiver petitions; adjustment of status procedures; consular processing; and naturalization.