California's New Independent Contractor Law — What Your Emerging Growth Business Needs to Know
In this episode of MintzEdge's From the Edge podcast, Jeremy Glaser speaks with Jen Rubin about AB 5 — California's recently enacted law banning most types of independent contractors, the financial impact of that law on start-ups and emerging growth employers, and the changes in hiring methods employers need to make now in order to comply with the law's provisions.
Authors
Member / Co-chair, Venture Capital & Emerging Companies Practice
Jeremy D. Glaser is Co-chair of Mintz's Venture Capital & Emerging Companies Practice. He has over three decades of experience guiding life sciences and technology companies in growth and financing strategies, including public offerings, financings, mergers and acquisitions, and SEC compliance.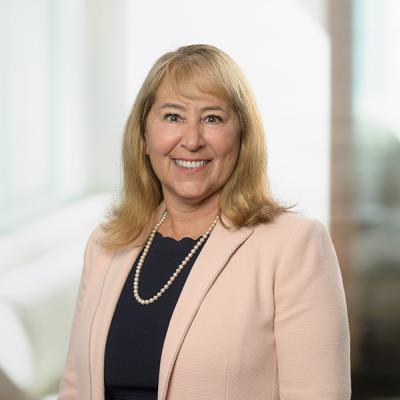 Jennifer B. Rubin is a Mintz Member who advises clients on employment issues like wage and hour compliance. Her clients range from start-ups to Fortune 50 companies and business executives in the technology, financial services, publishing, professional services, and health care industries.