Venture Debt 101: A Discussion of the Basics and Key Considerations
In this episode of MintzEdge's From the Edge podcast, Will Perkins speaks with Phil Gager of Stifel about venture debt. Will and Phil begin their discussion with an exploration of the background and basic terms of venture debt. They also dive deeply into the use cases — when a technology-driven emerging business should think about taking on venture debt and when it should not.
Author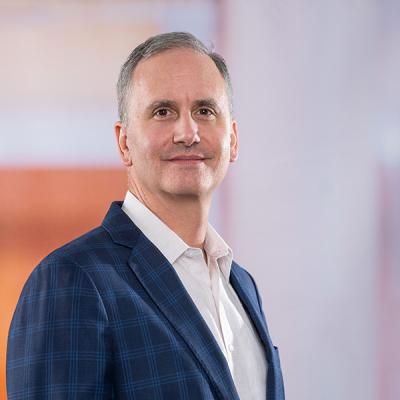 Member / Co-chair, Technology Practice
William S. Perkins is a Mintz Member with extensive experience in corporate transactions and strategic investments. Will represents US and international clients in mergers and acquisitions, venture financings, and other partnering and licensing transactions. He also works on entity formation.