MintzTech Connect: All Things Technology — February 2021
Dear Readers, 
2021 has interesting possibilities!
The last four years of unparalleled corruption and incompetence in Washington are over. The awful daily distraction and drain on productivity are beginning to fade into the past. Vaccines are rolling out, albeit too slowly, but at least there is light at the end of the tunnel for this global pandemic. And that light will become brighter once this winter is past and more folks receive vaccinations. The capital markets for technology companies have been extraordinarily strong both in the public and private markets, and that bodes well for our readers who are immersed in the tech and emerging companies sectors.
The pandemic has been an accelerant for many trends. In particular, it has been an accelerant of the use of technology. Remote work, remote education, telemedicine, and renewable energy development, and more particularly, the technologies that enable them, were all accelerated by the pandemic. As we move forward in 2021 there is no doubt that the technologies driving these trends will improve and further drive growth. Additionally, there is plenty of equity capital available for technology-focused companies and disruptive business models.
While emerging tech businesses continue to thrive, the financial tools to obtain capital also continue to multiply. In the shallow end of the pool and as noted in one of our featured articles in this edition, the permissible use of equity crowdfunding is being increased by the SEC from approximately $1 million to $5 million. In the deep end of the pool, the use of Special Purpose Acquisition Companies (SPACs) for a quicker exit and alternative method of an IPO is very encouraging in fueling liquidity for technology companies and their investors. We think the term SPACs should actually be changed to Sponsored IPOs or SIPOs! We are happy to chat with any of our readers about the pros and cons of SPACS/SIPOs. The bottom line is that more tools becoming available for financing technology companies is good for our entrepreneurs, good for accelerating economic growth, good for creating jobs, and good for our communities…2021 indeed has interesting possibilities!
In this issue, in addition to the article about the increase in the cap permitted for equity crowdfunding, we have included an interview on FINTECH.TV regarding the current state of the private capital marketplace and a "Mintz Minute" on how to write a simple and effective executive summary for a start-up company. Additionally, our company spotlight is on Turing Enterprises, an intriguing AI platform that matches software engineers with tech companies.
Be sure to visit our website for emerging companies @ mintzedge.com, and please sign up here to receive email alerts when new articles are posted to MintzEdge.
Be safe and be well, 
Dan + Sam
---
Stay Informed 
---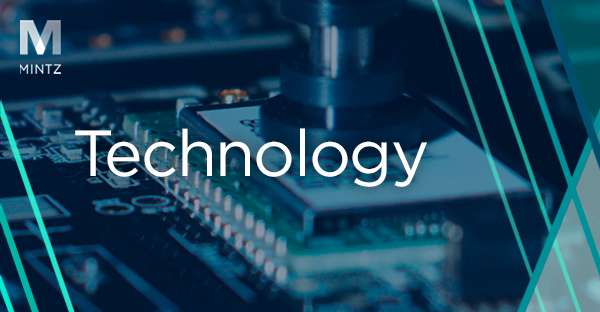 December 9, 2020
|

Article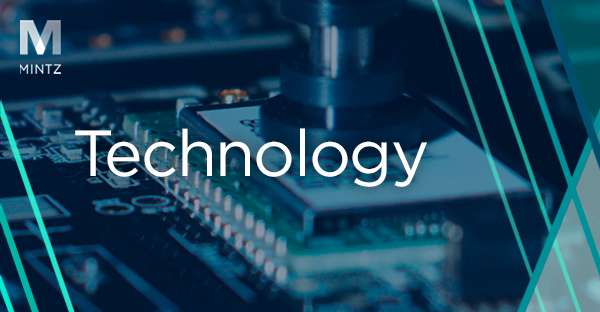 Authors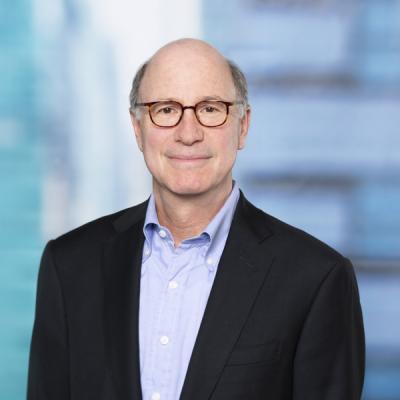 Member / Chair, Technology Practice; Co-chair, Venture Capital & Emerging Companies Practice
Daniel I. DeWolf is an authority on growth companies and serves as Chair of Mintz's Technology Practice Group and Co-chair of the firm's Venture Capital & Emerging Companies Practice. He has worked on pioneering online capital-raising methods. He also teaches venture capital law at NYU Law School.
Samuel Asher Effron assists Mintz clients with venture capital and private equity transactions, helping start-ups with legal and business matters. He has clients in a variety of technology sectors, including video gaming, music, virtual and augmented reality, and consumer electronics.