MintzTech Connect: All Things Technology — August 2021
We hope you are enjoying your summer. Venture capital financing activity continues at a record pace, and there is no letup of start-ups launching, growing businesses being funded, and mature enterprises exiting at healthy valuations. For those of our readers playing in the technology sectors, it has been a busy and exciting time. Hopefully, as the world continues to reopen in the fall, this momentum will continue. To date, the fears of inflation have not dampened the funding of technology companies.
In this edition of MintzTech Connect, we lead off with an alert about ransomware. This is a serious problem and should be on the radar of all enterprises. Our second feature is a video regarding mandatory vaccinations for those returning to private offices. This is very relevant to all of us moving back to some form of an in-person or hybrid work environment.
In addition, we are including two company spotlights: EcoCart – an e-commerce plugin for merchants to offer carbon-neutral orders; and Stavvy – an innovative fintech company that provides a collaborative platform for lenders, title agents, attorneys, notaries, settlement agents, borrowers, and other stakeholders in real estate transactions.
Be sure to visit our website for emerging companies @ mintzedge.com, and please sign up here to receive email alerts when new articles are posted to MintzEdge. We thank you for your continuing support.
Be safe and be well, 
Dan + Sam
---
Stay Informed 
---
Authors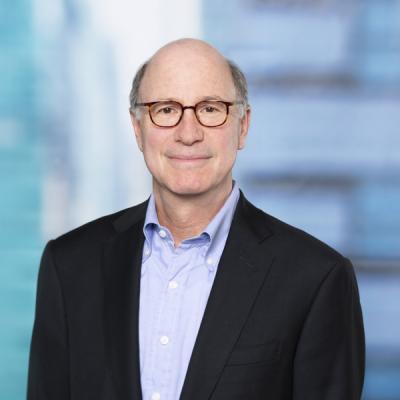 Member / Chair, Technology Practice; Co-chair, Venture Capital & Emerging Companies Practice
Daniel I. DeWolf is an authority on growth companies and serves as Chair of Mintz's Technology Practice Group and Co-chair of the firm's Venture Capital & Emerging Companies Practice. He has worked on pioneering online capital-raising methods. He also teaches venture capital law at NYU Law School.
Samuel Asher Effron assists Mintz clients with venture capital and private equity transactions, helping start-ups with legal and business matters. He has clients in a variety of technology sectors, including video gaming, music, virtual and augmented reality, and consumer electronics.