Bioethics in a Pandemic: Uncertainties in Applying the Draft Framework
Continuing with our review of the Draft Preliminary Framework for Equitable Allocation of COVID-19 Vaccine (the "Draft Framework"), this post highlights a number of uncertainties that will be faced in implementing the proposed allocation. For additional background on the Draft Framework, please see our earlier posts in the Bioethics in a Pandemic series.
The final chapter of the Draft Framework identifies specific uncertainties that could present obstacles to its proposed allocation plan's implementation. Here are the eight main factors of uncertainty:
Number and Timing of Available Vaccine Doses: The commission noted that limited batches of a vaccine would likely not be available until January 2021 at the earliest, via the federal government's Operation Warp Speed initiative. However, the exact number of vaccines that may be initially available and the exact timeline of delivery remain uncertain. It is also still unclear whether vaccine recipients will require one or two doses to develop adequate immunity. If two doses are required, half as many individuals can be vaccinated when compared to a one-dose vaccine.
Vaccine Efficacy: Given that vaccine efficacy is currently unknown, the commission has cautioned that some groups may be skeptical of the need for and ultimately reject a coronavirus vaccine. It is also possible that different vaccine candidates have different levels of efficacy among the various populations. This will also need to be taken into consideration as the framework is applied.
Vaccine Safety: If side effects arise from a vaccine, certain groups that are at risk of these side effects may need to be shifted within the framework's established allocation-phases to avoid the risk of side effects.
Vaccine Uptake: Concerns about efficacy and safety, as well as other political, economic, or religious objections, may contribute to vaccine hesitancy and decrease the population's overall uptake of the vaccine. To combat this, the commission suggests intentional direct-to-consumer messaging to dispel potential barriers to uptake and establish public trust.
Number and Timing of Available Vaccine Types: With a number of vaccine candidates currently in development, it is unclear exactly how many distinct and viable coronavirus vaccines will eventually emerge for public use. Each vaccine may pose different considerations for all of the above factors, meaning that it may be necessary to shift the allocation phases on a vaccine-by-vaccine basis.
Epidemic Conditions and Immune Status: In the event that certain geographic regions experience significant coronavirus outbreaks or "hot spots" in the future, these locales may need to adopt a temporary approach that differs from the phased allocation framework. Also, because little is known about the duration of immunity from coronavirus, it is unclear whether previously-infected persons will need to receive a vaccination.
Vaccine Distribution and Administration: The extent to which states will be required to follow vaccine guidelines is currently unknown, and any variation in the allocation, distribution, and administration of the vaccine may lead to disparate results.
Social, Economic, and Legal Context: As seen in some responses to the 2009 H1N1 virus, schools and workplaces may attempt to institute vaccine mandates, which could heighten vaccine demand and strain availability. Also, in the event that states do not provide free access to vaccines for undocumented, uninsured, and other vulnerable persons, external sources of financial support will be necessary to guarantee that all Americans receive a vaccine.
Ultimately, this discussion draft stresses that a vaccine allocation framework must remain flexible and adaptive when faced with updated scientific evidence and social developments like those listed above. These considerations, as well as the public comments, will continue to inform the development of the framework.
The full discussion draft can be accessed at the National Academies' website, and a summary of how these considerations might adjust allocation practices can be found in Draft Table 3 (see pages 97-98).
Authors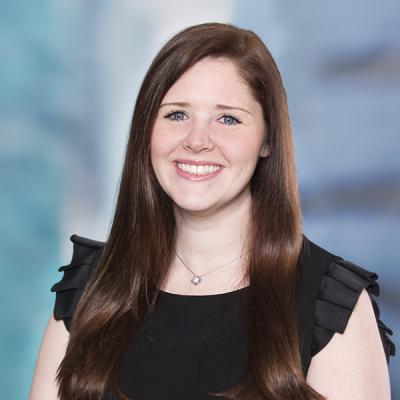 Bridgette A. Keller is a Mintz attorney who applies her experience in health system administration and ethics in health care to her health law practice. She advises health care providers, ACOs, health plans, PBMs, and laboratories on regulatory, fraud and abuse, and business planning matters.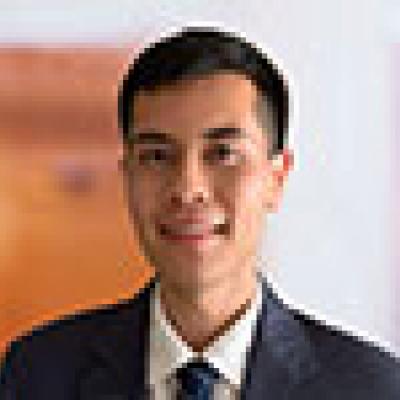 David Friedman