Insights Center
Thought leadership, news, events — you will find them all here, right at your fingertips. We've consolidated the firm's most popular content in one, easy to search location. Enter a key word or phrase to find pertinent blog posts, articles, press releases, and upcoming events.
News & Press Releases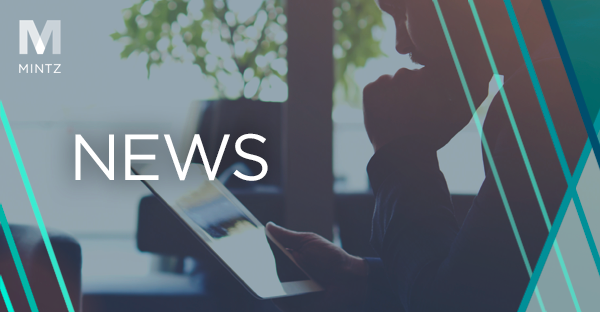 Although the construction industry has largely been able to operate during the COVID-19 pandemic, there nevertheless have been many construction-related bankruptcy filings throughout the United States. In a Q&A article published by Thomson Reuters Practical Law, Mintz Member and Co-chair of the firm's Construction Law Practice Samuel M. Tony Starr and Associates Caitlin Hill and Timothy McKeon discussed how owners and developers can protect their businesses and projects from downstream distress.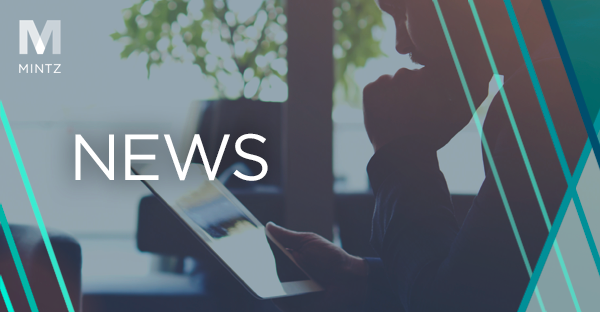 In advance of an upcoming speaking engagement, the Pittsburgh Jewish Chronicle published a feature on Mintz Member and Founding Chair of the firm's Immigration Practice Susan Cohen's immigration law work and her new book, "Journeys from There to Here," which explores the incredible journeys of 11 immigrants forging a new life in the United States.