Insights Center
Thought leadership, news, events — you will find them all here, right at your fingertips. We've consolidated the firm's most popular content in one, easy to search location. Enter a key word or phrase to find pertinent blog posts, articles, press releases, and upcoming events.
Mintz Viewpoints
Showing 65 - 72 of 21345 results
News & Press Releases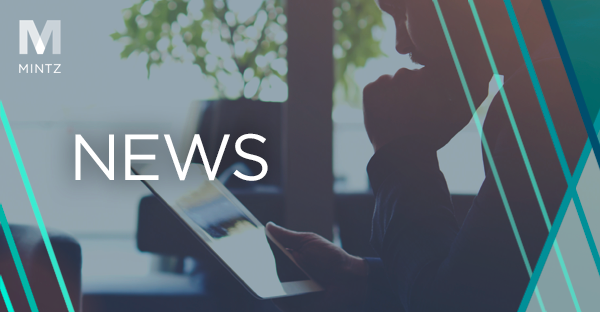 Law360 detailed the arrival of Member Rachel Alexander to Mintz's health law practice. Rachel represents clients in all aspects of managed care and payor regulatory, transactional, and litigation matters with a specialized focus on pharmacy benefit and drug pricing related issues.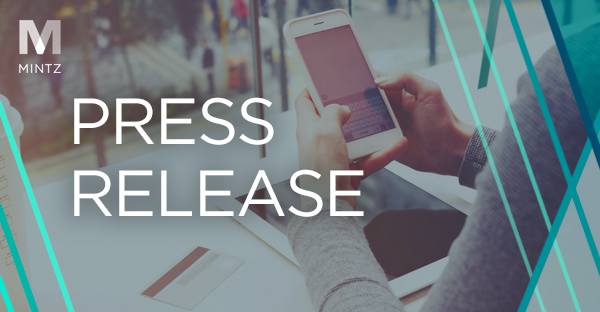 BOSTON – Nine Intellectual Property attorneys from Mintz have been recognized in the 2024 edition of the Intellectual Asset Management (IAM) Strategy 300 Global Leaders Guide.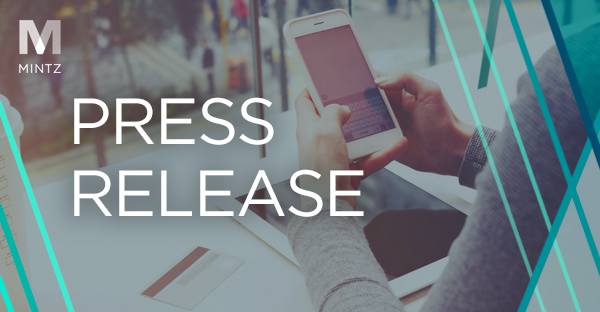 WASHINGTON, DC – Mintz has deepened its health care bench with the addition of new Member, Rachel Alexander.