Insights Center
Thought leadership, news, events — you will find them all here, right at your fingertips. We've consolidated the firm's most popular content in one, easy to search location. Enter a key word or phrase to find pertinent blog posts, articles, press releases, and upcoming events.
Mintz Viewpoints
Showing 649 - 656 of 9261 results
News & Press Releases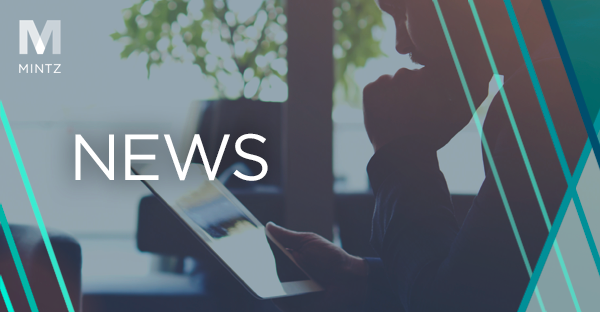 Mintz Member and Founding Chair of the firm's Immigration Practice Susan Cohen was quoted in a Boston Herald op-ed column written by Jeff Robbins, a Boston lawyer and former U.S. delegate to the United Nations Human Rights Commission, responding to Republican Sen. John Kennedy of Louisiana's questioning of Saule Omarova, President Biden's pick to serve as Comptroller of the Currency. The article made reference to Ms. Cohen's new book, "Journeys from There to Here," which explores the incredible journeys of 11 immigrants forging a new life in the United States.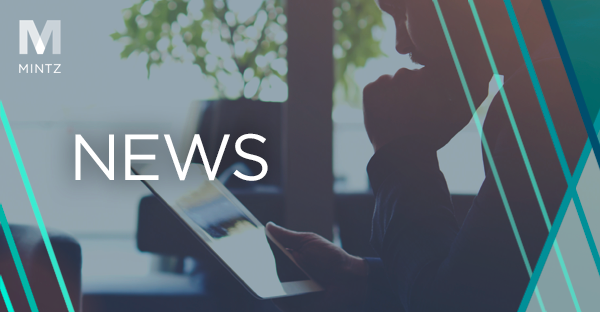 Mintz Member and Chair of the firm's Environmental Law Practice Jeff Porter authored an article published by the American College of Environmental Lawyers examining the U.S. Environmental Protection Agency's and Army Corps of Engineers' most recent proposed definition of "Waters of the United States," an undefined term in the federal Clean Water Act.