Insights Center
Thought leadership, news, events — you will find them all here, right at your fingertips. We've consolidated the firm's most popular content in one, easy to search location. Enter a key word or phrase to find pertinent blog posts, articles, press releases, and upcoming events.
Mintz Viewpoints
Showing 769 - 776 of 10233 results
News & Press Releases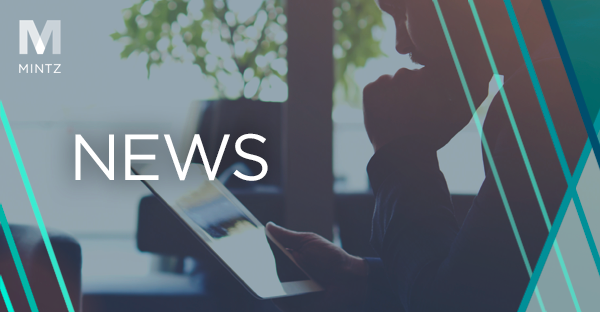 BOSTON – Mintz's leading Energy & Sustainability practice closed 57 deals worth $4.6 billion last year, as global investment into energy transition and climate technology skyrocketed.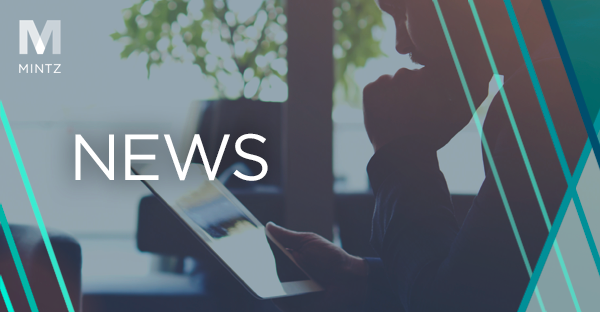 Chair of the firm's Technology Practice, and Co-chair of the firm's Venture Capital & Emerging Companies Practice Daniel DeWolf was interviewed by FinTech Tv's Vince Mollinari about the state of the international venture capital market and potential opportunities for Congress to implement economy driving legislation.
Events
NY Hilton Midtown, New York, NY
33-41 Farnsworth #41 Boston, MA 02210