Currently representing leading international medical device manufacturer in product liability and other general litigation throughout California and other jurisdictions relating to products ranging from EMS supplies, surgical instruments and power tools, to orthopedic implants and bone morphogenetic proteins.
Provide ongoing counseling to medical device company with responsibility for handling, supervising, managing and/or directing the defense of their significant products liability matters and providing general advice regarding risk management, CAPA, recalls, pre-litigation strategy, litigation prevention and regulatory issues relating to their various divisions and product lines. Also supervised local counsel throughout the country and participated in trials in multiple venues.
Serving as member of national coordinating and lead trial counsel team for a manufacturer of implantable orthopedic devices used in total hip arthroplasty alleged to cause various injuries in users stemming from metal debris and ions released in vivo.
Served as member of national coordinating and lead trial counsel team for a national Fortune 500 life sciences company in two separate mass tort litigations involving different product lines.
Part of trial team defending prominent orthopedic surgeon/researcher in mass product liability litigation for allegations relating solely to his participation in the design process, involving a large multi-disciplinary design team.
Defending a supplier of sophisticated ventilation and air handling systems in a fatality case at a major Los Angeles Hospital. Multiple claims by the decedent heirs and several cross-complaints for equitable indemnity and apportionment of fault have been asserted in connection with the death of a hospital employee killed while servicing the relevant equipment.
Served as key member of the California trial teams for large pharmaceutical client in massive products liability litigation involving company's voluntary withdrawal of blockbuster nonsteroidal anti-inflammatory drug alleged to have caused heart attack, strokes and other injuries in thousands of users from the market. Played an integral role in the day-to-day coordination and management of thousands of lawsuits filed against the pharmaceutical company.
Provided pre-marketing advice and counsel to world-leading medical device company regarding new technology for cardiac implants. Conducted extensive risk assessment for products contemplated for launch and provided recommendations for changes to product literature, launch materials, training of product representatives aimed at reducing products liability risk and exposure.
Case Study
Mintz serves as national trial and coordinating counsel in two mass tort litigations against a surgeon involved in the design of two implantable orthopedic devices. An early trial result facilitated a national settlement that resolved most of the individual cases in one mass tort.
Case Study
Mintz served as national coordinating and lead trial counsel for a Fortune 500 medical device company in products liability mass torts. Mintz used a national settlement program in one litigation. Several published appellate decisions in another led to dismissals and favorable settlements.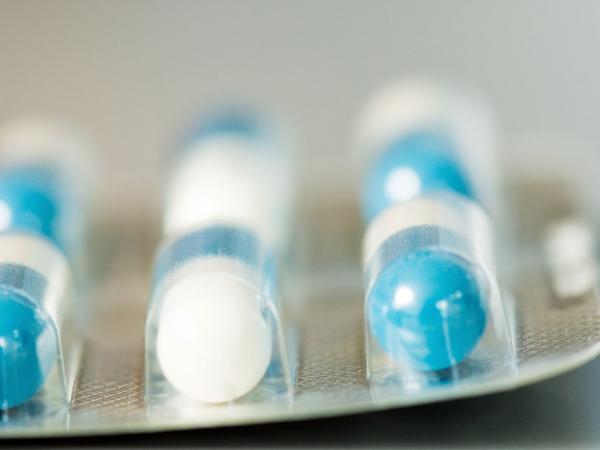 Case Study
Mintz served on national trial teams for a major pharmaceutical company in defending over 50,000 individual lawsuits, federal multidistrict litigation, and statewide coordinated proceedings alleging personal injury and wrongful death. Mintz's trial results facilitated the $4.85 billion settlement.