Defended numerous clients in government investigations resulting from qui tam FCA complaints, and in FCA litigations, in jurisdictions around the country.
Part of the team that obtained summary judgment in ten out of ten related cases against our clients, a publicly traded biotechnology company and a pharmaceutical company, in multi-jurisdictional product liability disputes involving an FDA-approved drug. 
Won a complete dismissal with prejudice of a $3 billion RICO case filed against our client, Wynn Resorts in the District of Massachusetts. The case was brought by Sterling Suffolk Racecourse as part of an ongoing legal battle with Wynn over competing casino projects in the greater Boston area. The matter involved a collection of salacious allegations cutting across multiple jurisdictions, but our team was ultimately successful in arguing that Suffolk had failed to prove a pattern of racketeering activity, a necessity in a RICO case.
Part of the team representing gaming company Wynn MA LLC surrounding community arbitrations against Somerville and Chelsea.
Represented the general contractor on major hospital renovation project against bankrupt millwork subcontractor's performance bond surety in a 9-day arbitration for delay and impact damages.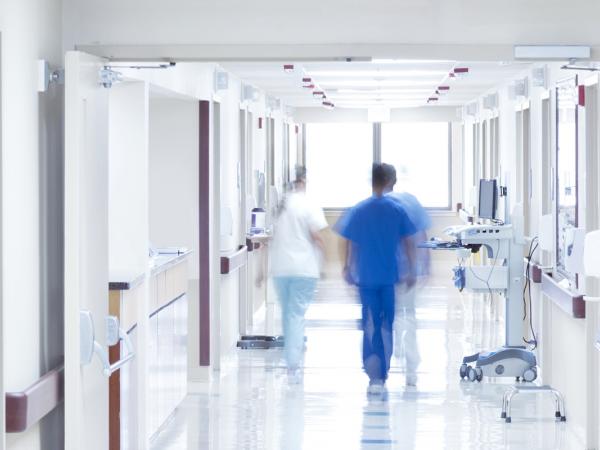 Case Study
In federal and state cases alleging a large pharmaceutical client and its co-developer failed to adequately warn regarding the risk of personal injury, Mintz delivered wins on every substantive issue, in every case, in every jurisdiction.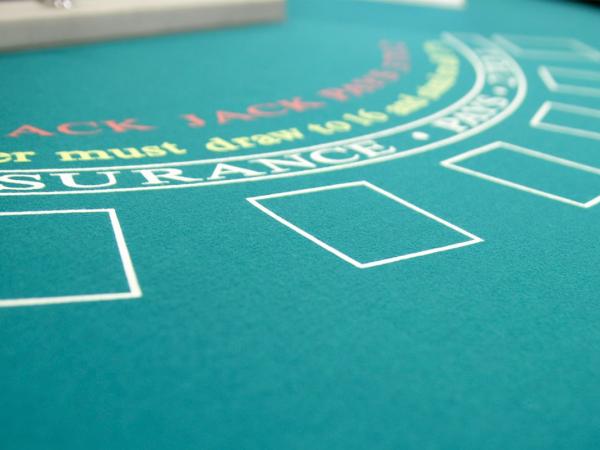 Case Study
Mintz and ML Strategies helped Wynn MA, LLC secure a license for a $2+ billion resort & casino project in Everett, Massachusetts. The Mintz team worked through the legislative process and helped Wynn obtain state and local permits and secure a Massachusetts Gaming Commission license.