Litigation and Appeals
Lead trial counsel in complex civil RICO case. Represented Taiwanese creditor in claims against 34 foreign and domestic defendants. Successfully defeated over 30 motions to dismiss, managed millions of pages of written discovery, including processing and analyzing hundreds of gigabytes of data, over 40 depositions on two continents and over 120 discovery disputes before two court-appointed special masters. Defeated summary judgment and in limine motions. Favorably settled case at commencement of trial.
Lead counsel for U.S. creditor in district court action to enforce $300,000,000 international arbitration award against foreign award debtors and related alter egos.
Lead counsel in non-dischargeability action in US Bankruptcy Court, obtaining judgment of non-dischargeability against defendant company CEO based on findings of fraud and alter ego liability.
Lead counsel for private investment fund defrauded by scam Forex platform. Counseled fund manager through federal investigation. Successfully litigated forfeiture case against US Government, resulting in summary judgment ordering government to turnover 100% of forfeiture fund to client and reimburse attorney's fees.
Secured reversal in Court of Appeal of denial of municipality client's anti-SLAPP (Strategic Lawsuit Against Public Participation) motion filed in response to one of numerous lawsuits brought by local developer, asserting breach of contract based on political activities of elected officials.
Defended class action alleging unfair business practices in sale of memberships to activity and event platform. Case settled on terms favorable to client.
Defended false advertising class action against nationwide fitness organization. Successfully negotiated dismissal of national organization and favorable settlement of local franchise.
Defended Hong Kong based electronics manufacturer in multi-district class action litigation by 31 U.S. states alleging illegal price fixing. Successfully negotiated complete dismissal of client with no contribution to claim funds.
Lead counsel for major telecommunications carrier in ground-breaking case applying Section 253 of the Telecommunications Act of 1996 for the first time to enjoin city from implementing excessive regulatory barriers to deployment of wireless communications network.
Lead counsel for major telecommunications carrier in dozens of district court cases under section 332 of the Telecommunications Act of 1996, successfully reversing citing decisions of city and county government agencies denying deployment of cellular network systems.
Represented publicly traded company in litigation to halt stock manipulation through online bulletin boards. Successfully argued for and obtained first restraining order in the US enjoining Internet stock manipulation.
Lead defense counsel for large food manufacturer in nationwide class action in US District Court, alleging false advertising and false labeling of nutritional information. Case followed published FDA warning letter regarding alleged impermissible use of nutritional claims in food labeling. Successfully settled case on terms favorable to client.
Arbitration
Represented foreign claimant in multi-year ICDR/AAA arbitration regarding breach of international sales agreement. Obtained award and judgment of over $21,000,000 including all damages sought plus attorneys' fees and interest.
Successfully prosecuted alter-ego arbitration. Navigated complex array of obstructive discovery tactics to recover documents from off-shore shell companies. Obtained order from US Bankruptcy Court lifting stay on arbitration and remanding case to tribunal following defendant's bankruptcy filing. Obtained positive finding of alter-ego liability against CEO of defendant corporation and judgment of over $26,000,000.
Represented inventor of technologies utilized in laser eye surgery in arbitration of claims of breach of royalties by manufacturer of surgical devices. Successfully negotiated payment of over $15,000,000 in royalties on first day of arbitration.
Represented developer of real-time operating system in complex arbitration, including 21-day hearing, of claims of copyright infringement in emerging area of law governing copyrightability of application programming interfaces (APIs).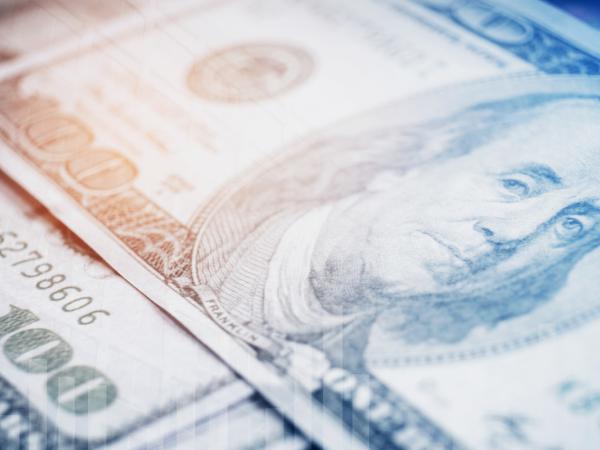 Case Study
Mintz obtained a full recovery of all funds and all requested attorneys' fees for a US investment fund in an offshore asset recovery case involving a fraudulent ForEx scheme.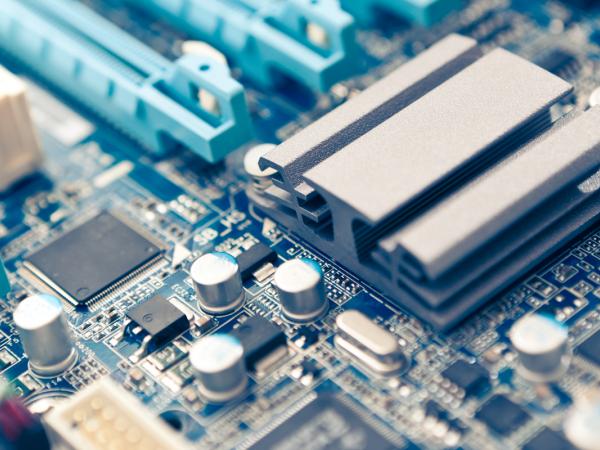 Case Study
Mintz secured awards of over $21 million and $26 million in multinational arbitrations for digital consumer product manufacturer Tatung Company. The matter was split into a breach of contract case against an electronics wholesaler and an alter ego case against its parent company and CEO.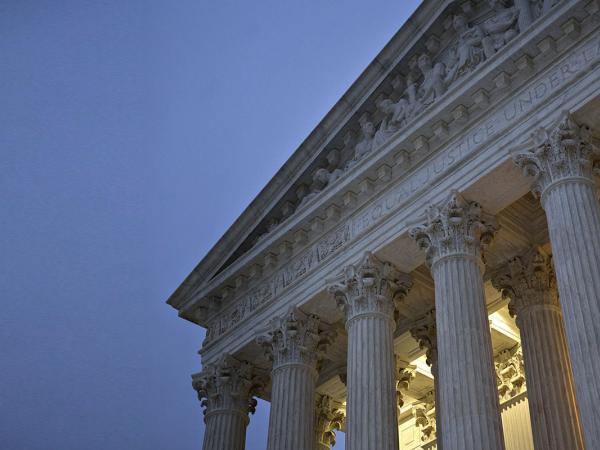 Case Study
Mintz led a complex civil RICO suit for digital consumer product manufacturer Tatung Company, suing 34 foreign and US defendants. After defeating over 30 motions to dismiss the complaint, the Mintz team secured an approximately $20 million settlement for Tatung.