Representative Matters
Currently representing various health care providers in connection with criminal and civil investigations. 
Currently representing an individual in connection with ongoing global investigations into 1MDB. 
Represented several elected officials with respect to grand jury investigations without any charges being brought. 
Convinced the Department of Justice not to charge or sue a number of government contractors in differing industries following investigations of alleged False Claims Act violations.
Resolved False Claims Act investigation by the Department of Justice and Massachusetts Attorney General into urgent care clinic chain. 
Represented several diagnostic laboratories in connection with criminal and civil investigations by the Department of Justice.
Represented pharmaceutical company in connection with SEC and DOJ insider trading investigation.
Secured complete dismissal of charges at trial in federal court involving mail and wire fraud against an individual.
Represented large corporation in connection with Foreign Corrupt Practice Act investigation resulting in no charges brought.
Represented top gaming company and company executives in connection with grand jury investigation.
Performed internal investigation for board committee in response to whistleblower complaint.
Routinely represent individual witnesses in connection with FBI and OIG investigations.
Represented technology company in connection with theft by former employee.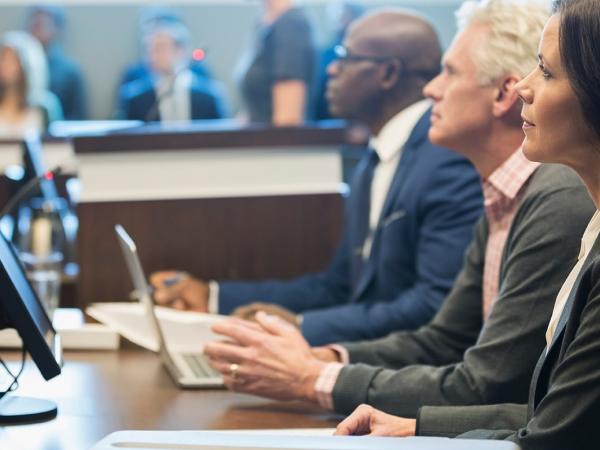 Case Study
Mintz represented a professional services provider who was charged with wire fraud and money laundering. At the close of the government's evidence and after Mintz cross-examined the government's witnesses, the judge dismissed the case without sending it to the jury.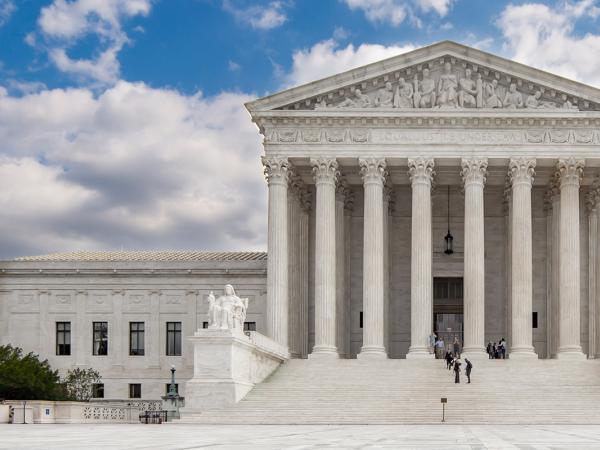 Case Study
Mintz's COVID-19 Compliance & Enforcement Defense Task Force is closely monitoring and advising clients on criminal and civil enforcement actions related to the COVID-19 relief programs.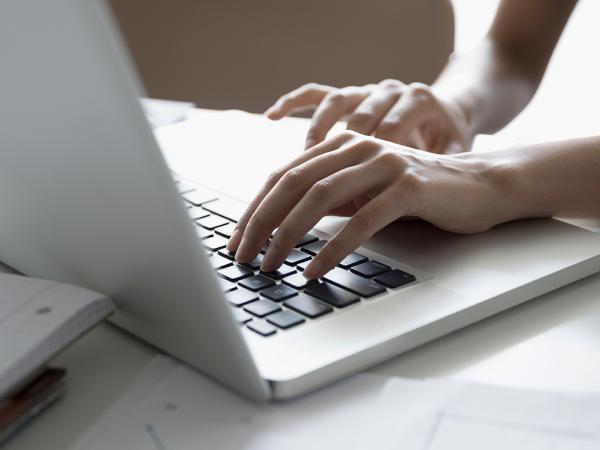 Case Study
Mintz helped a publicly traded company that does substantial business with the federal government respond to a grand jury subpoena and civil investigative demand following a whistleblower's allegations of fraud. The government ultimately declined to bring criminal charges or a civil suit.