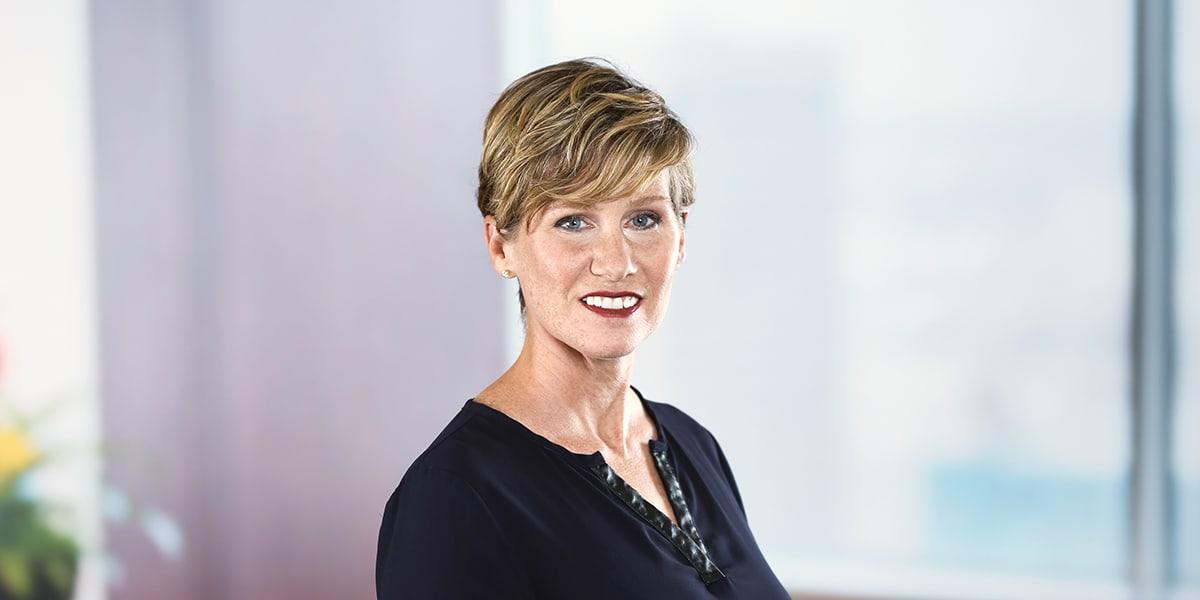 Natalie's practice specializes in intellectual property protection in the medical device, biotechnology, pharmaceuticals, and mechanical industries. Natalie assists clients in all aspects of their patent strategy, including patent drafting and procurement, patent portfolio management, IP due diligence, and patentability and freedom-to-operate searches and analyses. She has extensive experience in working with early-stage and emerging-growth companies in strategic management of patent portfolios.

Natalie also has considerable experience in diverse areas including a variety of ophthalmic, neurovascular, cardiovascular, and spinal interventions, intraocular drug delivery devices, insulin pumps and continuous glucose monitoring devices, and various surgical devices including ophthalmic devices such as glaucoma shunts and intraocular lenses, surgical tools for cataract and other ocular surgeries, as well as orthopedic devices and spinal implants. She has also worked with a range of clients in the consumer products industries, including the snow and adventure sports industries.
Before joining the firm, Natalie was a patent agent at an international intellectual property firm located in San Diego. Her previous technical experience is in the field of cardiovascular research. She did her postdoctoral research at The Scripps Research Institute, Department of Immunology (1999 – 2003), where she investigated the mechanisms of inflammation and immunity in atherosclerosis, and her doctoral training at Tulane University, Department of Pharmacology (1999).
Education
Tulane University (PhD, Pharmacology)
Drury College (BA, Biology)