Won a complete dismissal with prejudice of a $3 billion RICO case filed against our client, Wynn Resorts in the District of Massachusetts. The case was brought by Sterling Suffolk Racecourse as part of an ongoing legal battle with Wynn over competing casino projects in the greater Boston area. The matter involved a collection of salacious allegations cutting across multiple jurisdictions, but our team was ultimately successful in arguing that Suffolk had failed to prove a pattern of racketeering activity, a necessity in a RICO case.
Won a complete dismissal of a $360 million class action lawsuit alleging violations of RICO and the laws of over 25 states brought against one of the nation's leading laboratories.
Served as co-counsel for for an American global communications company in a highly-publicized lawsuit brought by a Boston television affiliate seeking injunctive relief to compel the renewal of its affiliation beyond its scheduled expiration at the end of 2016.
Represented a pharmaceutical company in a case involving Lanham Act claims and counterclaims.
A two-week jury trial in which our client sued for breach of a multimillion-dollar vendor contract. The jury found liability on all counts, and the judge found unfair business practices sufficient to warrant the award to our client of reasonable attorneys' fees.
Won a five-week jury trial in which our client, the co-founder and CEO of a very successful private company, was sued by stockholders on three $1.5 billion RICO claims arising out of alleged unfair business practices and breach of fiduciary duty. Two of those claims were defeated on pretrial motions to dismiss and for summary judgment, and the third was rejected by the jury.
Two-week jury trial in which our client sued to reverse the purported sale of a large leased portion of its corporate headquarters. The jury found liability for breach of contract and breach of duty, awarded damages including lost profits, and made an advisory finding of unfair business practices sufficient to warrant the award of multiple damages and reasonable attorneys' fees to our client.
Represented a multinational professional services firm in a month-long jury trial in which our client admitted employee breach but denied claims of supervisory liability. The jury found no supervisory liability, and rejected claims for punitive damages and attorneys' fees.
Represented an individual in a nine-month arbitration in which our client sued to protect its minority interest in a billion-dollar real estate from claims by the majority that a forced sale was warranted at a dramatic discount. The arbitration panel rejected that claim, preserved the full value of our client's interest, and awarded attorney's fees to our client.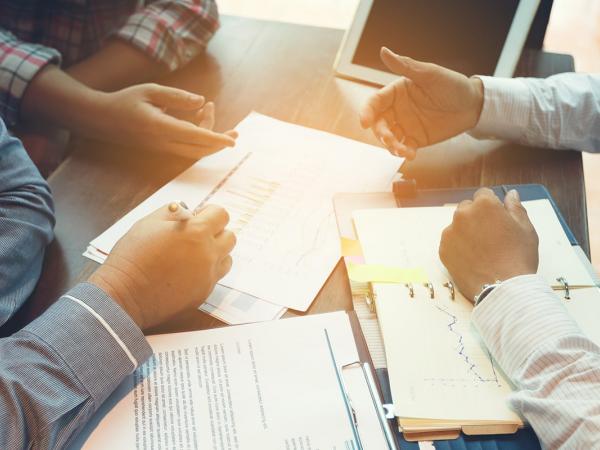 Case Study
Mintz helped GE respond to EPA allegations about its earlier material sales and demand that GE implement a multimillion-dollar cleanup of a federal Superfund Site. Mintz represented GE at trial and on appeal to the First Circuit and caused a change in the remedy GE was required to implement.

Case Study
Mintz successfully represented NBC Universal and Comcast when Boston affiliate WHDH sued to prevent them from launching a new, directly owned station. All breach of contract and monopolization claims were dismissed.
Case Study
Mintz achieved a legal victory for longtime client Shari Redstone in a contentious legal battle concerning media company Viacom, Inc.'s board and corporate governance. The global settlement dismissed all suits against Ms. Redstone and her father Sumner and altered the Viacom board.