Represented T-Mobile before the Federal Communications Commission (FCC) in its acquisition of radio spectrum covering operations in Montana and Wyoming. The approval was predicated on securing a waiver of the FCC's rules because the previous holder of the spectrum licenses failed to construct the station as required, which would have otherwise caused cancellation of the licenses subject to the transfer request. Against heavy opposition, the FCC approved the transaction and waiver request.
Obtained an order denying certification of a national class in an MDL antitrust class action involving 20 cases consolidated from around the country alleging an illegal tying arrangement in connection with the offering of set top boxes and premium cable services.
Represented a cable company in the first successful FTC clearance of the acquisition of an overbuilt cable system.
Served as antitrust counsel for a leading provider of sample and assay technologies, and are currently involved in counseling and representing the company in merger and acquisition activities.
Represented one of the nation's premier pharmacy chains in its $27 billion acquisition of a "big three" pharmacy benefits manager.
Represented one of the nation's leading hospital and physicians network in parallel DOJ Antitrust Division and State Attorney General investigations.
Represents numerous clients in their dealings with the FTC's Bureau of Consumer Protection concerning advertising substantiation and other unfair/deceptive advertising practices. As an example, Rob represented a national drug store chain in an investigation by the Federal Trade Commission into its labeling of a nutritional supplement. Over the course of more than a year, he handled the investigation, negotiated with FTC staff for a significantly narrowed scope of redress, and coordinated a voluntary market withdrawal. He also assisted the manufacturer's counsel with related class action litigation on behalf of the client.
Represented Bright House Networks in the sale of its interest in wireless spectrum to Verizon.
Represented one of the nation's leading hospital and physicians networks in connection with its acquisitions of three community hospitals and a large physician group.
Served as antitrust counsel to one of the largest American retail pharmacies. Our team represented the corporation in its transactions, litigation, and other matters before both state and federal antitrust authorities.
Represented a leading provider of sample and assay technologies in the antitrust aspects of its $1.5 billion acquisition of another life sciences company.
Represents a defendant major electronic component manufacturer in class action cartel antitrust litigation.
Represented major cable television providers and major programming networks in connection with a high-profile merger proceeding before the Department of Justice and state attorneys general.
Represent a defendant major electronic component manufacturer in class action cartel antitrust litigation.
Represented a cable network in a dispute against an Internet programming distributor. The two companies had an agreement that allowed the distributor to carry the cable network under certain circumstances. The cable network terminated for breach of the terms. The Internet programming distributor sued under Section 1 of the Sherman Act.
Defended Cablevision Systems Corporation against allegations that it discriminated against Game Show Network in favor of its own competing channels.
Served as lead counsel for a major telecommunications carrier in multidistrict litigation involving 20 separate antitrust class action suits that were consolidated into a single MDL. The suits alleged that the cable industry's practice of leasing set-top boxes to customers who also purchase cable television services constitutes an illegal tying arrangement under the antitrust laws.
Serves as antitrust counsel for several leading providers of genetic testing technologies in mergers and acquisitions.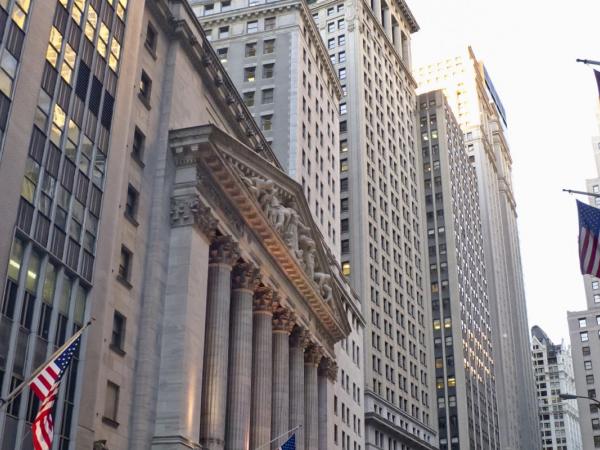 Case Study
Mintz is leading a NYSE company's defense in US criminal price-fixing cartel investigations and a US class action with nearly two dozen codefendants. Mintz is also coordinating with non-US counsel on related foreign actions regarding the alleged international cartel.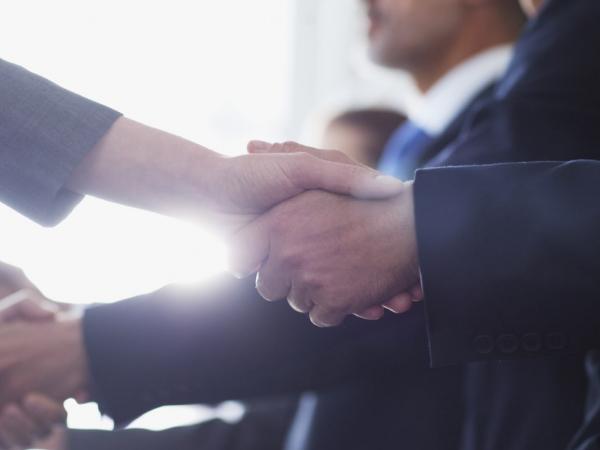 Case Study
Mintz guided a Fortune 50 corporation through a joint investigation by the Federal Trade Commission's Bureau of Competition and Bureau of Consumer Protection that included civil investigative demands and hearings. The corporation's merger was preserved, and none of its actions was challenged.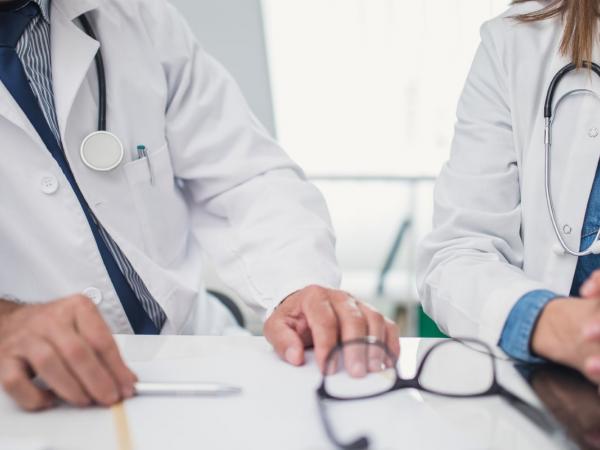 Case Study
Mintz led a heavily negotiated settlement that enabled a large health care system to acquire a hospital and physician group. The joint Department of Justice, state Attorney General, and state agency investigation included a "second request" in accordance with the Hart-Scott-Rodino (HSR) Act.