Representative Matters
Represented professional basketball franchise in intra-league dispute, securing favorable settlement outcome.
Successfully appealed decision dismissing investment funds' action for legal malpractice and breach of fiduciary duty against former counsel.
Conducted Audit Committee investigation into improper revenue recognition activities at public life sciences company.
Conducted internal investigation into payroll fraud, accounting fraud, and FCPA violations at public company with retail operations throughout Central America and the Caribbean.
Represents the world's largest stock transfer company in securities and contract litigations.
Represents diverse financial companies in litigation proceedings concerning losses related to a Eurobond default.
Successfully defended companies in numerous industries against putative class actions alleging website inaccessibility and violations of the Americans with Disabilities Act.
Pro Bono
Secured asylum victory in Immigration Court appeal for client whose affirmative asylum application was denied because he had missed the one-year filing deadline.
Successfully petitioned for teenage client, who was in removal proceedings, to receive Special Immigrant Juvenile Status and obtain Lawful Permanent Residence.
Represented leading environmental organizations, including the Sierra Club, in constitutional litigation brought against the New York State Department of Environmental Conservation and other state agencies to prevent exploratory drilling in New York's Adirondack Forest Preserve.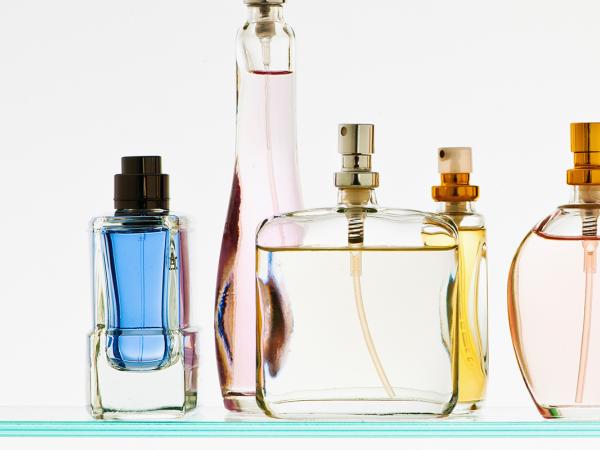 Case Study
In a case alleging breaches of fiduciary duty, a Mintz corporate and litigation team led by lawyers Seth Goldman and Stephen Curley achieved a very favorable settlement for plaintiffs — minority stockholders who hadn't received a financial return on their early-stage investment in FragranceNet.com.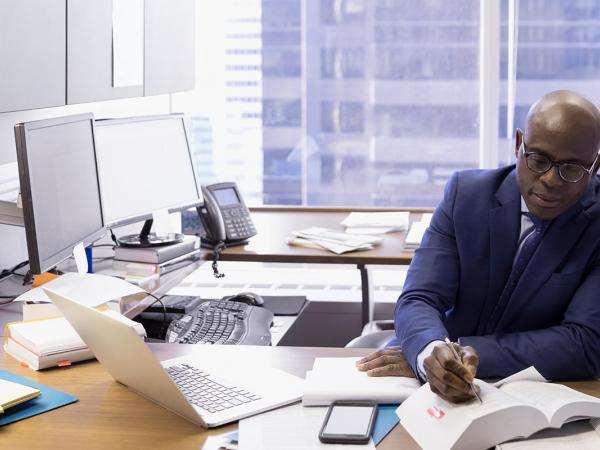 Case Study
Mintz secured an arbitration award of more than $140 million for bank and insurance bondholders following a Eurobond default. The matter against the British Virgin Islander bond issuer, the Egyptian guarantor companies, and two individual owners was found to involve fraud and misappropriations of assets.