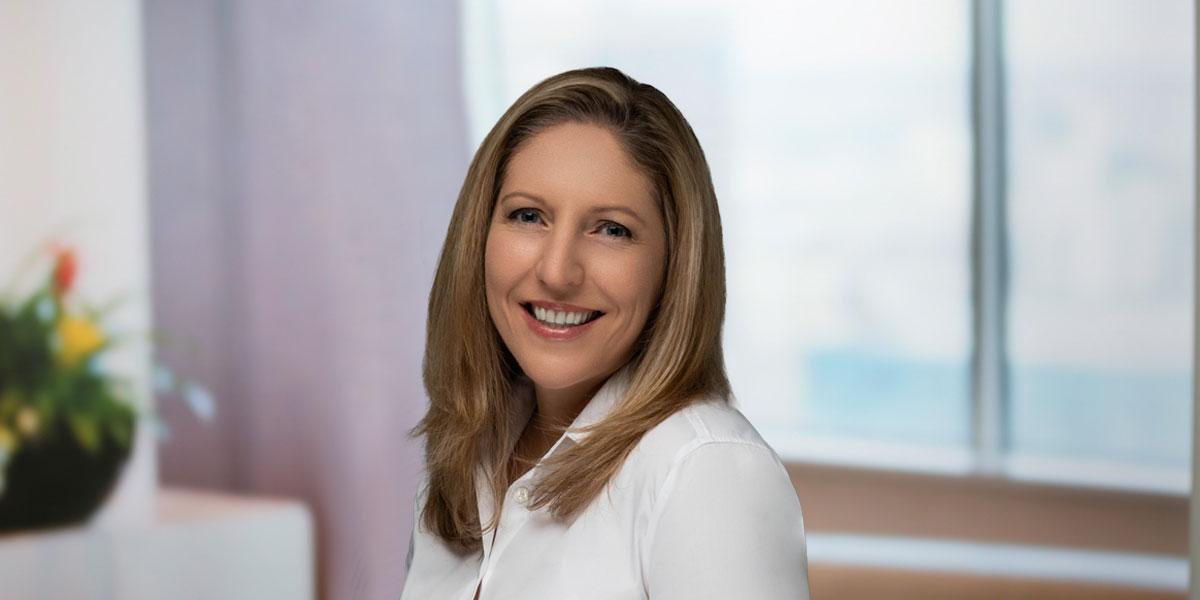 Trudy is a registered patent agent with eight years of experience preparing and prosecuting US and international pharmaceuticals, biotechnology, and medical device patents. She has experience drafting and prosecuting patents in the areas of molecular biology, virology, immunology, biochemistry, genetics, drug delivery, stem cell biology, and nanotechnology.
Prior to joining Mintz, Trudy was a scientific advisor and patent agent at two Georgia-based boutique intellectual property law firms. In those roles, she drafted and prosecuted US patents, provided guidance on non-US patent applications, and served as a scientific advisor on matters related to biotechnology and pharmaceuticals. Earlier, she worked on respiratory syncytial virus vaccine development in mice as a postdoctoral fellow at the Centers for Disease Control and Prevention in Atlanta. During her time at the CDC, Trudy was also a lecturer at Georgia State University, where she designed an undergraduate biology course and supervised teaching assistants at the university's biology laboratory. 
While earning her PhD in molecular genetics and biochemistry, Trudy researched how cis-acting elements in the West Nile virus genome affect viral replication and translation.
In addition to her practice, Trudy contributes articles about virology to a university blog and serves as a guest lecturer for university biology courses. She has presented her research findings at regional and international conferences, including the American Society for Virology's annual meeting, the Southeastern Regional Virology Conference, and the Respiratory Syncytial Virus Symposium.
Trudy is fluent in German and Romanian.
Education
Georgia State University (PhD, Molecular Genetics and Biochemistry)
University of Georgia (BS, Biology)