Advised medical device client on developing and implementing a post-litigation strategy. Having lost a patent litigation (in which they were represented by another law firm), Mintz attorneys helped the company assess whether they could keep their product on the market during the appeal process. We then provided advice on how to create possible design-arounds for the product to ensure it was clear of infringing the patents at issue, in the event that the appeal was unsuccessful.
Conducted a broad scope due diligence for a medical device manufacturer as it considered investing in a company operating in the electrical nerve stimulation space. This effort involved understanding the technology and the details of future, to-be-developed products. It was necessary to assess the potential for the company to have freedom to market these future products. In doing so, detailed evaluations of some patents were necessary. Our study also assessed the quality of the patent protection in place at the investee, with the goal of determining the effectiveness of the portfolio to prevent third parties from successfully marketing competing technology. We ultimately advised our client that the target company had clearance to operate and the client made the investment.
Conducted a freedom to operate assessment for a client which produces a clinical diagnostic product, essentially a lab-on-a-chip which provides for point of care testing for a wide range of infections. Most such tests have to be conducted at a central laboratory, which increases expense and causes a significant wait for results. The company's product allows treatment professionals to carry out testing on-site. We reviewed numerous third-party patents to advise the company that it had freedom to operate.
Provided strategic guidance to a medical device manufacturer in relation to a new product launch. This involved a detailed evaluation of more than 50 patents, assessing them for invalidity and/or non-infringement, to ensure our client's new product would not be impacted by any of the patents. The company is planning a large surgical tool product launch and this freedom to operate project provided the clearance needed to comfortably go to market.
Conducted complex due diligence in the course of a significant planned acquisition for an orthopedics client assessing the value of the target company from an intellectual property perspective. This included a freedom-to-operate assessment of more than 300 third party patents, and evaluation of the target company's portfolio to determine the extent to which it provided sufficient protection to prevent competitors from marketing products that can effectively compete with the proposed next generation of products.
Case Study
Mintz conducted a comprehensive analysis of a portfolio held by a competitor in relation to our client's products. The team identified a number of weaknesses in the portfolio, ultimately advising the client that based on multiple issues associated with each patent they could maintain production and distribution of their products.
Case Study
Mintz helped two in-house Johnson & Johnson attorneys conduct due diligence for J&J's $4.325 billion acquisition of Abbott Medical Optics (AMO). Mintz attorneys assessed AMO's patent portfolio, license and settlement agreements, and patent litigations and made freedom-to-operate assessments.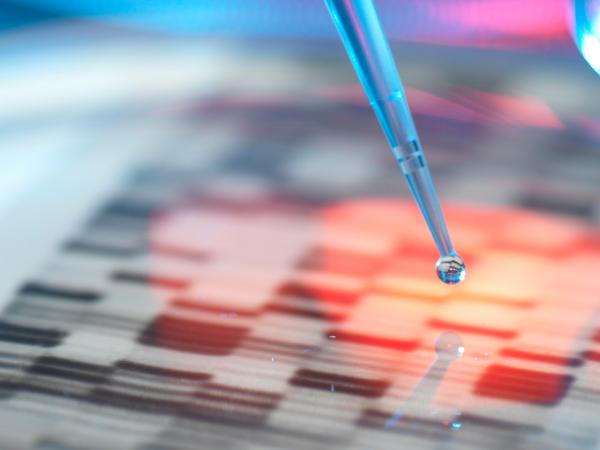 Case Study
Mintz discovered a patent which had been pending for 10 years during the course of a diligence project for a potential investor. The applicant hired Mintz to finish the job, and after three years of diligent prosecution, the patent issued and earned a 6 year patent term extension.