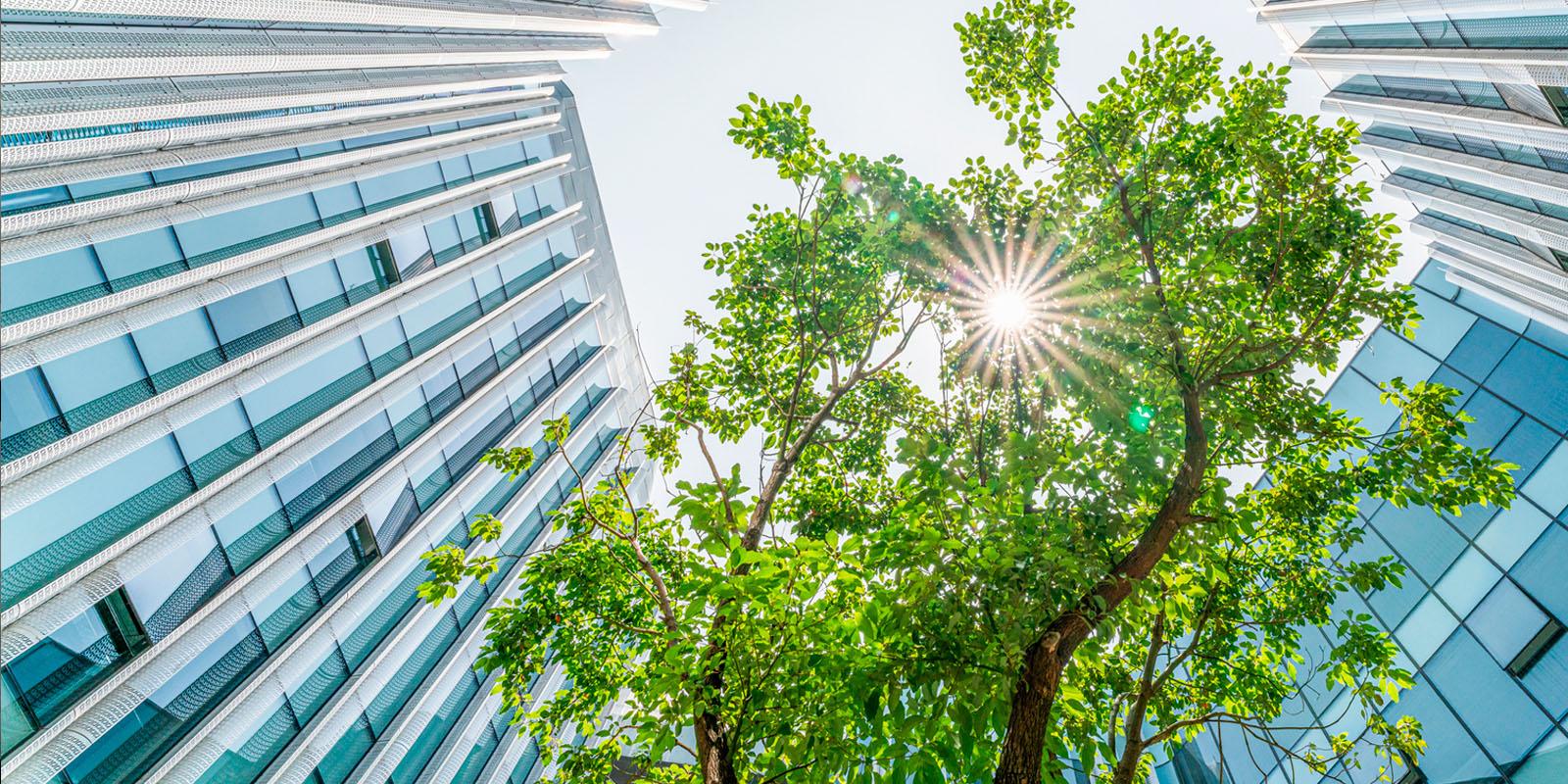 Mintz Advises Canaccord Genuity in $207M IPO of Sustainability-Focused SPAC, Environmental Impact Acquisition Corp.
Key Facts
Environmental Impact Acquisition Corp., a SPAC sponsored by Canaccord Genuity, LLC, recently completed an initial public offering valued at $207 million
The newly public company will target companies focused on sustainability
Environmental Impact Acquisition Corp. began trading on the Nasdaq Capital Market on January 14, 2021 under the ticker symbol "ENVIU"
The Situation
Canaccord Genuity is a leading investment banking firm with interests in a broad range of sectors, ranging from clean technology and sustainability to health care and life sciences. Since 2000, Canaccord has acted as an advisor or underwriter on over 230 completed sustainability-related transactions, including deals for XL Fleet, Invinity Energy Systems, and FuelCell Energy. 
Environmental Impact Acquisition Corp. will focus on partnering with businesses that generate positive impacts for the environment.
The Approach
Mintz, a pioneering law firm at the forefront of SPAC transactions since the early 2000s, advised Canaccord Genuity in the offering. Members Jeffrey Schultz, Sahir Surmeli, and Tom Burton and Associates Amanda Mei and Jeffrey Cohan led Mintz's involvement in the transaction. The firm's interdisciplinary team draws from decades of experience in guiding clients across industries through the intricacies of SPAC financings.
This transaction further underscores Mintz's leadership role in the sustainability space. As one of the country's first law firms to develop a practice focused on energy and sustainability, Mintz and its Energy & Sustainability team now serve more than 250 clients, spanning emerging companies, large corporations, investment banks, and other entities dedicated to building a greener future. 
The Outcome
After the completion of its $207 million IPO, Environmental Impact Corp. is currently trading on the Nasdaq Capital Market. Along with recent transactions that include XL Fleet's completed merger with Pivotal Investment Corporation II and Butterfly Network's proposed merger with Longview Acquisition Corp., this public offering is another in a string of high-profile deals guided by members of Mintz's robust SPAC Practice.