Key Facts
SYN Ventures founders Jay Leek and Patrick Heim were looking to form a fund focused on investing in companies transforming the cybersecurity space
Mintz helped gather commitments from a variety of institutional investors to form SYN Ventures' debut $165 million fund
SYN's first fund has successfully invested in a number of early-stage cybersecurity companies, including SynSaber
The Situation
SYN Ventures founders Jay Leek and Patrick Heim are security industry veterans. Jay, co-founder and managing partner of ClearSky Security, formerly served as Blackstone's chief information security officer (CISO). Patrick, partner and CISO at ClearSky, is the former head of trust and security at Dropbox and served as senior vice president and chief trust officer for Salesforce.com.
When Jay and Patrick decided to form a new fund focused on investing in disruptive and innovative security companies in the cybersecurity, industrial security, national defense, privacy, regulatory compliance, and data governance industries, they turned to Mintz.
The Approach
Mintz Members Dan DeWolf and Talia Primor of the firm's Venture Capital & Emerging Companies Practice advised SYN Ventures and helped its founding partners achieve their goals.
Leveraging significant experience guiding investors in the tech space and their familiarity with the VC ecosystem, the Mintz team helped gather commitments from a variety of institutional investors to form SYN Ventures' debut $165 million+ fund.
The Outcome
SYN's first fund has successfully invested in a number of early-stage cybersecurity companies, including funding a seed round of SynSaber. Mintz Member Sam Effron worked with SYN Ventures on this initial investment.
Mintz continues to advise SYN Ventures on a number of early-stage investments in cutting-edge cybersecurity companies.
Supporting Professionals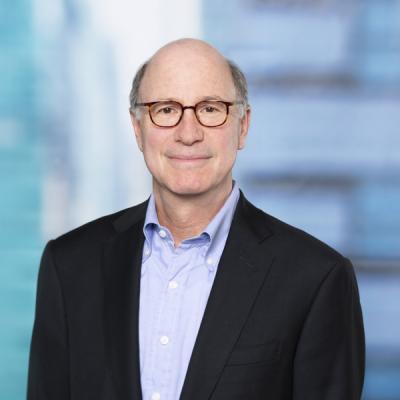 Member / Chair, Technology Practice; Co-chair, Venture Capital & Emerging Companies Practice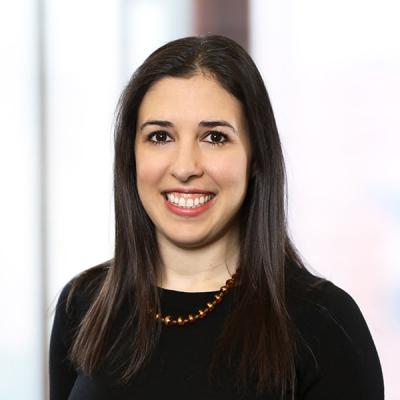 Member