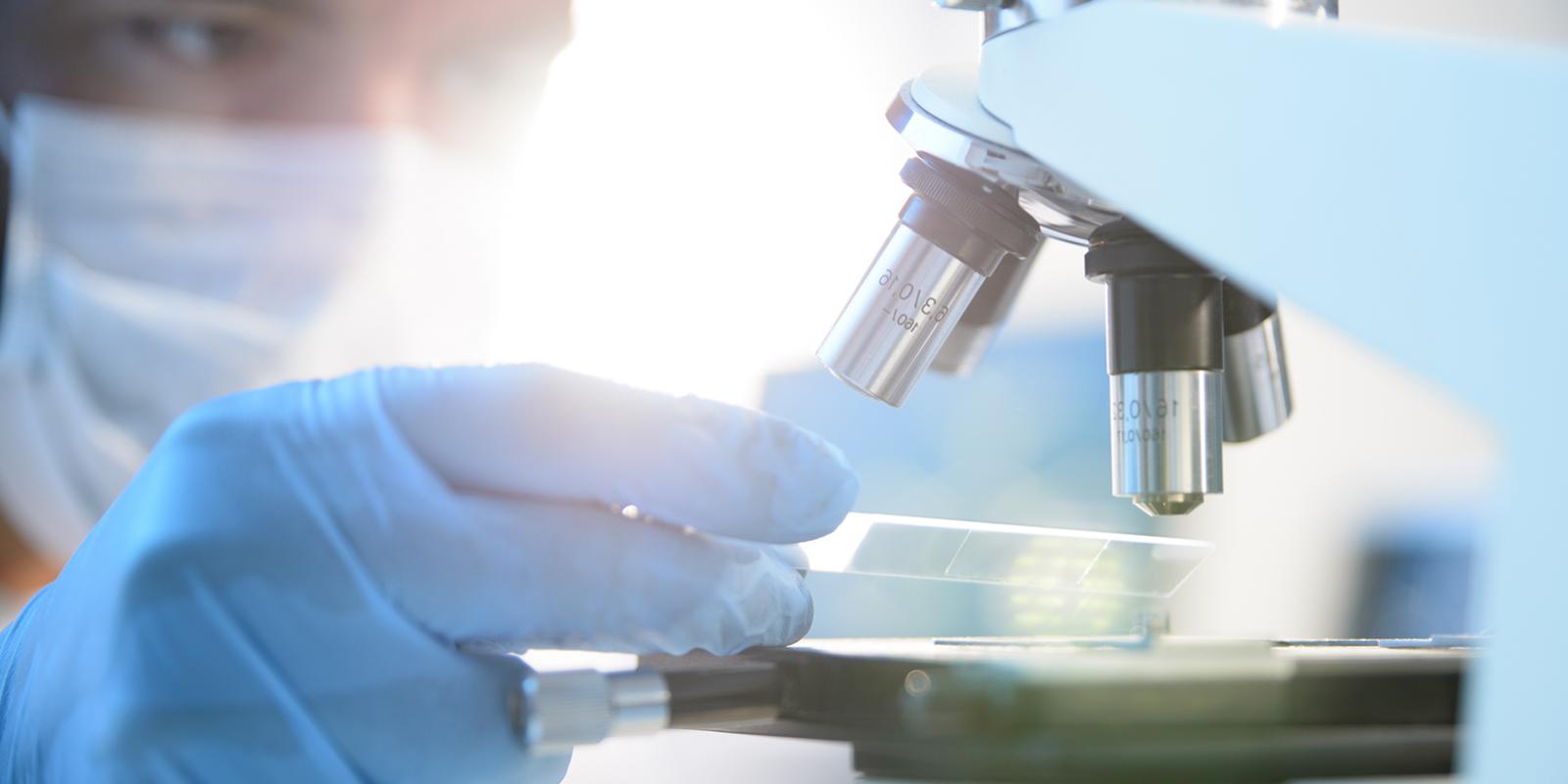 Mintz represented long-time client Spero Therapeutics, Inc., a multi-asset, clinical-stage biopharmaceutical company focused on identifying, developing, and commercializing novel treatments for multidrug-resistant (MDR) bacterial infections and rare diseases, in its recently announced collaboration with the Bill & Melinda Gates Medical Research Institute (Gates MRI).
SPR720 is an orally administered antimicrobial agent currently being evaluated by Spero in a Phase 1 clinical trial for the treatment of rare non-tuberculous mycobacterial (NTM) infections. Under the collaboration agreement, Spero has granted Gates MRI an exclusive license to develop, manufacture, and commercialize SPR720 for the treatment of tuberculosis (TB) in low- and middle-income countries (LMIC). Gates MRI will conduct and fund preclinical and clinical studies for the development of SPR720 against TB and further develop this compound for use in low- and middle-income countries.
Mintz has previously helped Spero raise over $200 million in private and public capital, and in numerous collaborations and license transactions. This most recent collaboration with Gates MRI was led by Lewis Geffen, Co-chair of Mintz's Life Sciences Practice.
Supporting Professionals
Member / Co-chair, Life Sciences Practice and Co-chair, Venture Capital & Emerging Companies Practice