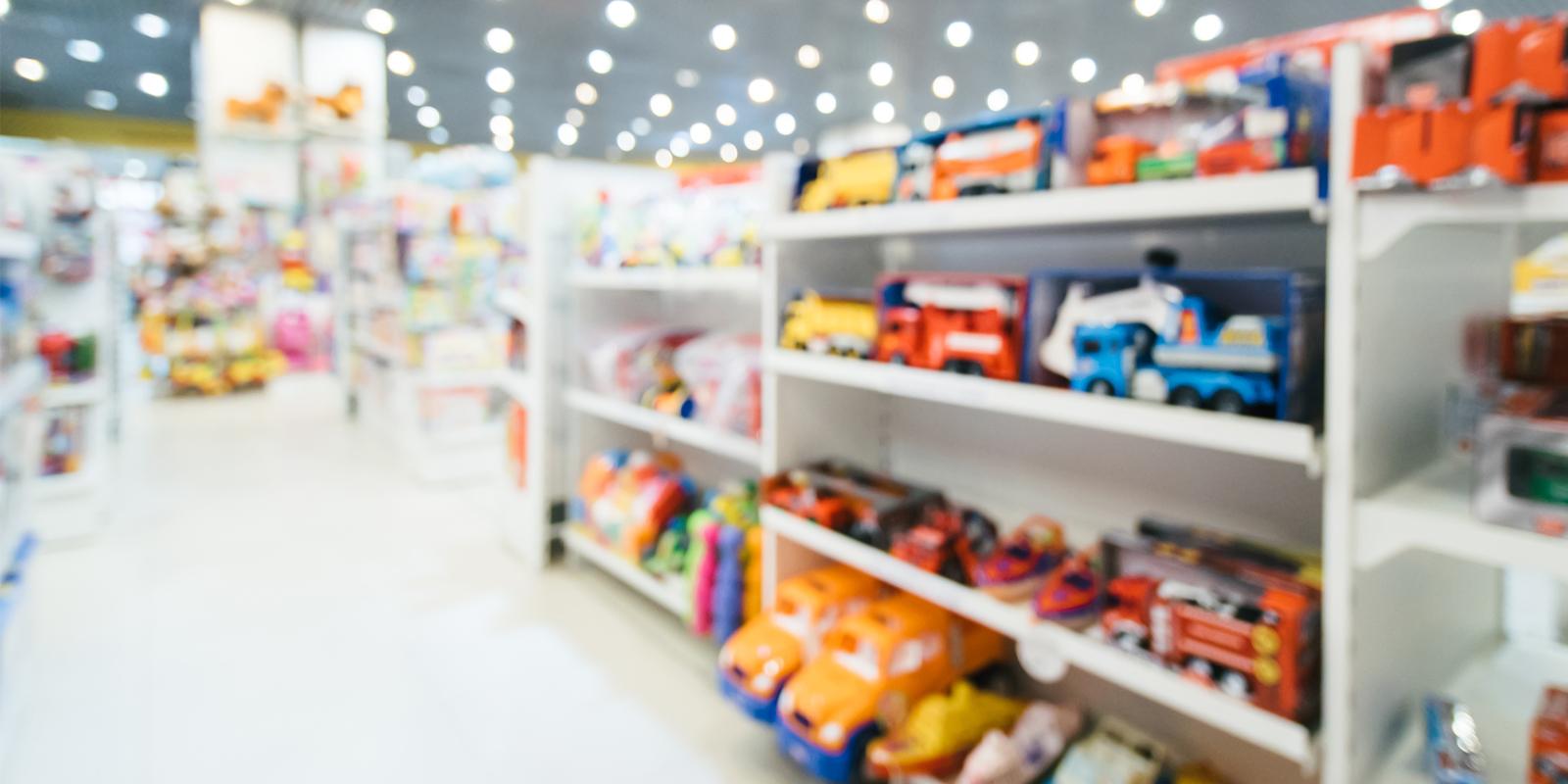 Toy Producer Secures Preliminary Injunction Restraining Competitor's Toy Sales
Key Facts
Spin Master's Air Hogs® Zero Gravity® Laser toy vehicle, which Popular Mechanics named "Best Toy" at Toy Fair 2019, uses patented technology to drive on walls and ceilings
The defendant, Emson, was importing its Radical Racers toys from China and selling them online and in US brick-and-mortar stores, with projected sales exceeding $11M
Mintz filed suit for infringement of four patents exclusively licensed to Spin Master, and moved for a preliminary injunction
After a hearing, the judge, persuaded by Mintz's presentation, issued a preliminary injunction restraining Emson from importing and selling its Radical Racers toys
The Situation
Spin Master's Air Hogs® Zero Gravity® Laser toy vehicle, which Popular Mechanics named "Best Toy" at Toy Fair 2019, uses patented technology to drive on walls and ceilings, and is wildly popular among toy enthusiasts. Spin Master, a $1.8 billion company, is the exclusive licensee of several US patents covering that technology. The Mintz team has represented Spin Master for years in disputes with importers/sellers of patent-infringing and trademark-infringing products, including Sharper Image and Hasbro.
The infringing actions of E. Mishan & Sons, Inc. (Emson) went far beyond any that Spin Master had previously encountered; Emson was selling online and had begun selling product in brick-and-mortar retailers, including in Walmart and Target, at a huge volume and lower prices, with projected sales exceeding $11 million.
The Approach
When Emson refused to stop its infringing actions, the Mintz team sued for patent infringement and in October 2019, filed a motion for preliminary injunction. The court allowed expedited discovery and quickly scheduled a hearing for early December.
In its defense, Emson raised issues of patent invalidity based on anticipation and obviousness, initially flooding Mintz with 400 asserted prior-art references. Emson also denied infringing the patents. Emson proffered testimony of several expert and fact witnesses, including a professor of aerospace engineering who opined that Emson's product was non-infringing and a CPA who challenged Spin Master's evidence that the infringement was causing irreparable harm.
The Mintz team overcame those challenges and persuaded the judge that there was "strong evidence that Emson has infringed Spin Master's patent" and that Emson failed "to provide a substantial reason to believe [Emson] will succeed at trial."
The Outcome
After the hearing in December 2019, the judge issued a preliminary injunction restraining Emson's importation and sales of its Radical Racers toys. This was a rare outcome — in all of 2018 there were only eight reported preliminary injunctions granted by US courts in patent cases — yet the Mintz team prevailed on behalf of Spin Master during the critical holiday shopping season. Emson appealed the decision in January 2020. The parties have settled their dispute, and the case was dismissed, by stipulation, on March 6, 2020.
Supporting Professionals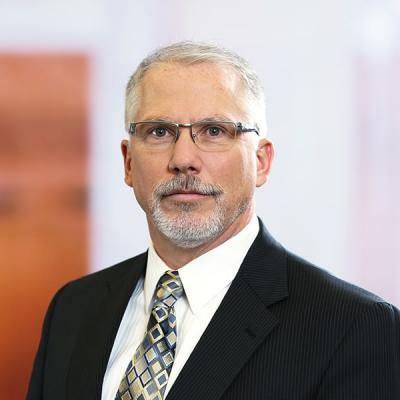 Member / Co-Chair, Cross-Border Asset Recovery Practice
Member
Los Angeles, San Diego
+1.858.314.1506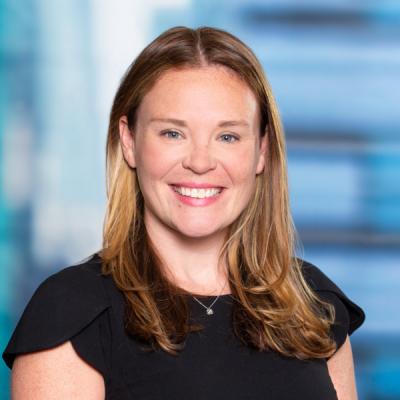 Associate