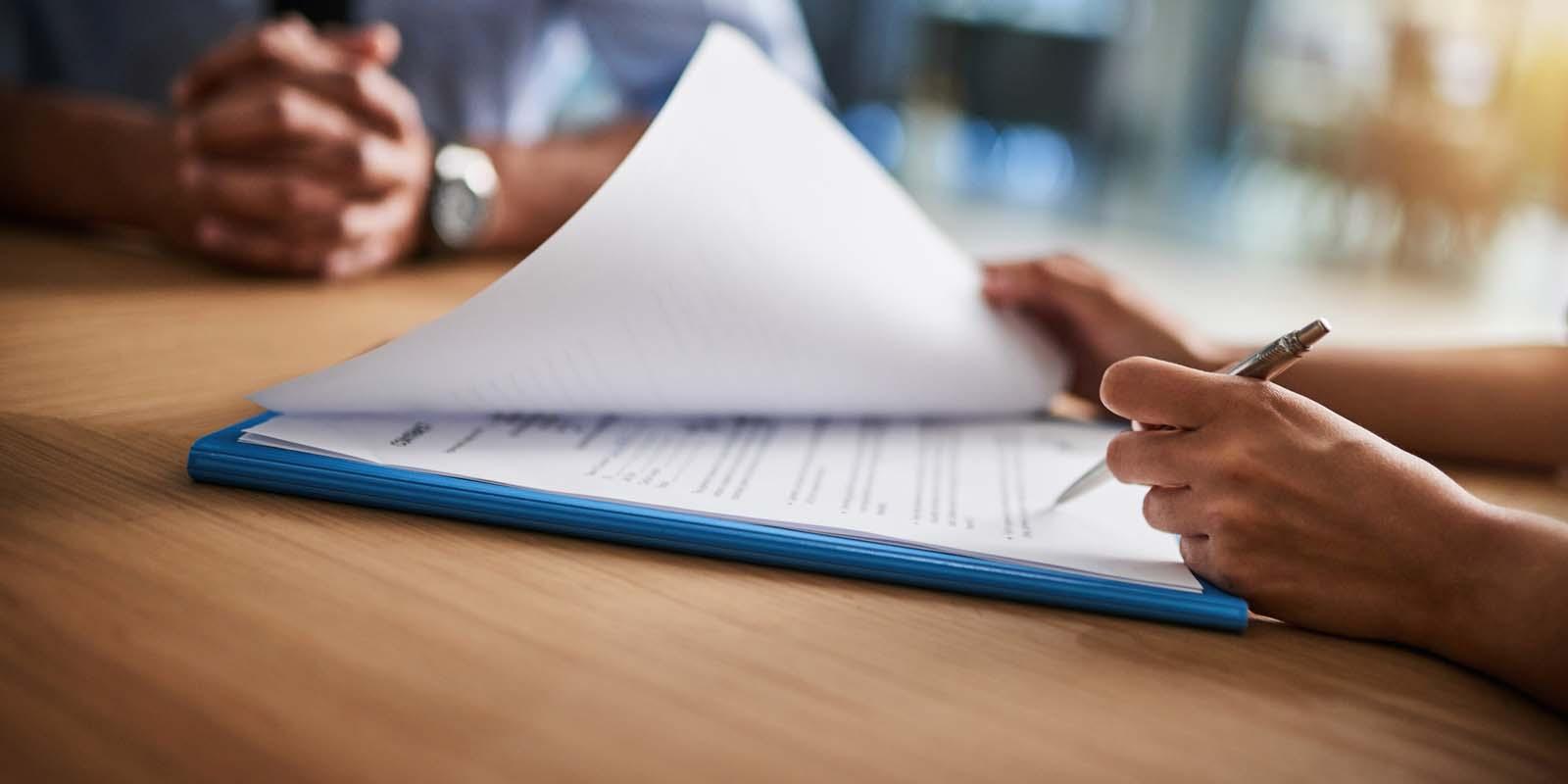 Key Facts
Our client, a CFO, initiated an AAA arbitration against his former employer, a blood-testing diagnostics company, following his resignation for good reason pursuant to his employment agreement
The company brought counterclaims that triggered its obligations to indemnify our client and advance the legal fees he incurred to defend against these claims
After the company refused to advance our client's legal fees, we obtained an order of advancement from the Delaware Chancery Court requiring the company to advance the fees to our client during the dispute
The AAA hearing was conducted in person before a single arbitrator during the COVID-19 pandemic over the course of 10 days in 2021
After the arbitrator ruled in favor of our client on his employment contract claims, we successfully moved for and received 100% of the fees we requested for pursuing those claims in addition to the fees ordered reimbursed by the Chancery Court
We then moved for and received $50,000 in sanctions following the arbitrator's conclusion that the company's counterclaims — the same counterclaims that triggered the indemnification and advancement rights — were both legally and factually frivolous
The Situation
In December 2019, our client resigned as CFO of a San Diego-based blood-testing diagnostics company. His resignation, based upon the company's modification of our client's job duties without his consent, triggered severance under his employment agreement. When the company refused to pay our client severance and other benefits, we initiated an arbitration before AAA on his behalf to recover for breach of employment contract, among other claims.
The Approach
Following discovery and on the eve of the parties' first scheduled hearing date, the company interposed counterclaims (denoted "cross-claims" in California) against our client that had the effect of triggering his indemnification and advancement rights under a written indemnification agreement the firm had negotiated. After the company failed to comply with our advancement demand, we filed an action with the Delaware Chancery Court that resulted in the advancement of our legal fees, despite the company's voluntary withdrawal of two of the counterclaims in response to our advancement demand.
During a 10-day hearing, our team cold-crossed multiple company witnesses and stuck to our game plan of laying out the facts in a compelling way. We did not allow our client to lose focus in the face of the company's strategy to intimidate him through factual distortions and attempted reputational harm — a winning strategy that resulted (in addition to a significant damages award for him) in the imposition of $50,000 in sanctions against the company for raising legally and factually frivolous claims against our client.
The Outcome
Following a 10-day, in-person hearing before a single arbitrator during the months of February and May 2021, our client prevailed on his breach of contract claims as well as on the counterclaims the company refused to withdraw prior to trial. After inviting Mintz to file a fee application on our client's behalf, the arbitrator awarded 100% of the fees Mintz had requested. Then, in response to our client's post-award motion, the arbitrator awarded him $50,000 in sanctions against the company for asserting factually and legally frivolous counterclaims against him.
Supporting Professionals
Member
San Francisco, San Diego, New York
+1.858.314.1550
Associate
San Diego
+1.858.314.1897