Privacy in the Workplace: NLRB, Social Media, and Other Employment-Related Issues
Date: February 25, 2015
Time: 8:00AM - 9:00AM
Location: Webinar
Topics
Privacy in the Workplace: NLRB, Social Media, and Other Employment-Related Issues
This webinar, the second in our 2015 Privacy & Security Webinar Series, will focus on privacy in the workplace. Our workplace is everywhere these days, which makes employment and privacy compliance even more challenging. Jen Rubin and Gauri Punjabi will discuss developments in the workplace privacy field, including statutory developments, mobile device regulation, social media's impact on workplace privacy, recruiting and hiring, and some practical advice to keep your workplace policies in compliance with rapid legal developments.
Speakers
Jennifer B. Rubin is a Mintz Member who advises clients on employment issues like wage and hour compliance. Her clients range from start-ups to Fortune 50 companies and business executives in the technology, financial services, publishing, professional services, and health care industries.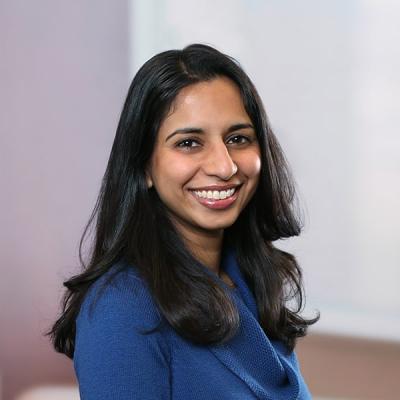 Gauri's employment law practice covers the full scope of labor and employment law issues and encompasses a wide range of industries, including health care, life sciences, technology, education, startup and nonprofit organizations.