Raising Capital and the IPO Process
Cohn Reznick
Date: November 17, 2015
Time: 2:30AM - 5:00AM
Speakers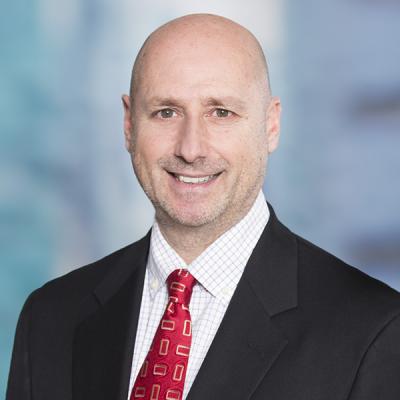 Ivan K. Blumenthal is a corporate and securities attorney at Mintz. Ivan guides deals and capital markets transactions work for underwriters, companies, and investors. He represents parties in critical business transactions, including initial and follow-on public offerings, and PIPE transactions. Mark Spelker
Panelist
Partner and National Director of SEC Services, CohnReznick Ravi Raghunathan
Panelist Stuart Barich
Panelist
Managing Director, Health Care Investment Banking, Raymond James David P. Luci
Panelist
President & CEO, Dipexium Pharamceuticals, Inc. Brian Lenz
Panelist
VP and CFO, Adma Biologics, Inc.