Tricks, But No Treats: A Halloween Visit to the Frightening World of Data Security Litigation
Date: October 28, 2015
Time: 9:00AM - 10:00AM
Location: Webinar
Speakers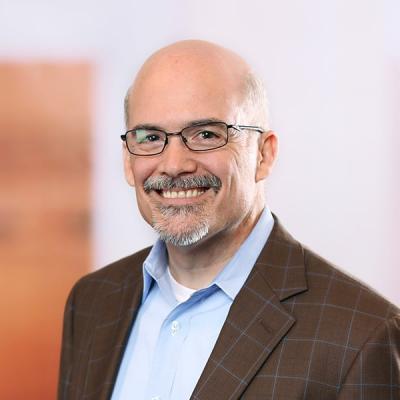 Kevin is a member of the firm's Health Care Enforcement Defense Group and has significant experience representing health care–related entities in a variety of litigation matters, including contract, regulatory, False Claims Act and class action lawsuits. Kevin's health care industry clients have included pharmacies, PBMs, hospitals, clinical laboratories, diagnostic imaging providers, pharmaceutical companies and managed care organizations.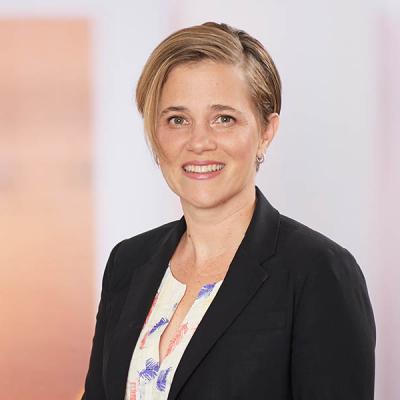 Meredith M. Leary is a Mintz litigator with extensive project management and case management experience in the life sciences, software, and manufacturing industries. Meredith's practice focuses on risk assessment and mitigation in the litigation and arbitration contexts.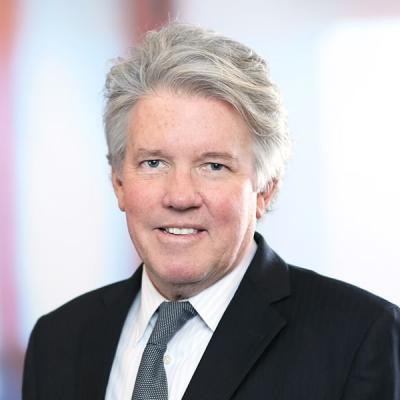 Mark E. Robinson is Co-chair of Mintz's White Collar Defense, Government Investigations & Enforcement Practice. He's a litigator with unique experience as a former prosecutor and senior federal and state political appointee. Mark advises clients on complex civil, criminal, and reputational matters.