2016 Council for Global Immigration (CFGI) Symposium
Date: June 18, 2016
Time: 12:00PM
Location: Washington, DC
Topics
Creating a Sound PERM Program for Your Corporation - Large or Small
How to Manage Unforeseen Incidents Affecting Your Foreign Employees?
Speakers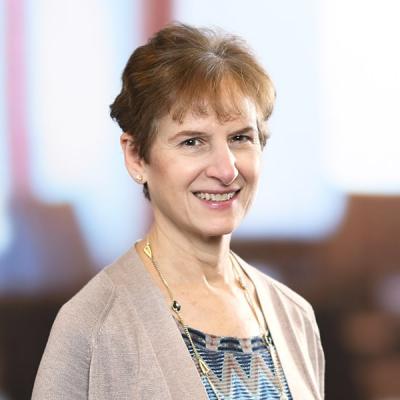 Susan J. Cohen is Chair of Mintz's Immigration Practice and a nationally recognized Immigration lawyer. She helps corporate clients manage immigration challenges. Susan is an American Immigration Lawyers Association (AILA) member and she's contributed to state and federal immigration regulations.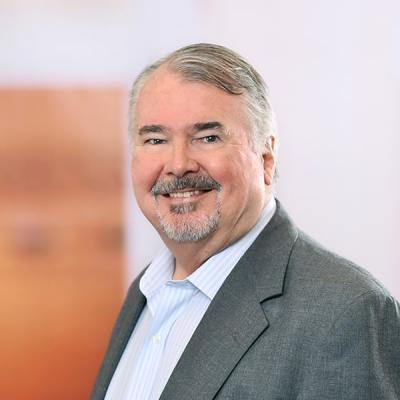 Kevin R. McNamara handles employment-related immigration matters at Mintz. His clients range from professional athletes, sports teams, and financial services firms to prominent corporations and institutions. Kevin helps clients develop solutions that anticipate future challenges.