Cal-Israel Campus Innovation Expo
Date: March 7, 2016
Time: 6:00AM - 12:00PM
Location: University of San Diego, Hahn Hall, 5998 Alcala Park, 92110,San Diego, CA
Topics
The Cal-Israel Innovation Expo connects business leaders, investors, faculty and students with Israeli companies across multiple fields and industries.  The Cal-Israel Innovation Expo fosters global innovation, cross-cultural education, and professional development enhancing the vitality of the global economies and empowering businesses, students and communities around the world.



The inaugural 2-day Expo includes a conference, breakout seminars and exhibit hall.  The Expo will showcase the next generation in Israeli innovations at the University of San Diego, March 8-9, 2016.



Our expo is the first major conference in San Diego to bring together companies and governmental entities alike for the purpose of creating enduring relationships between California and Israeli leaders in these mutually synergistic endeavors. 
Speakers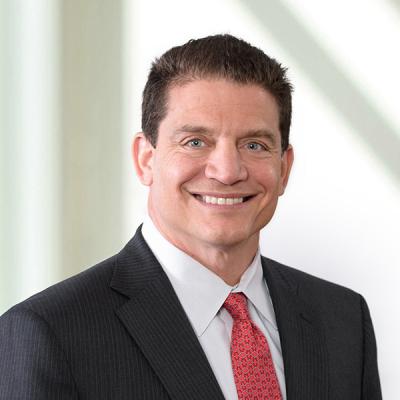 Micha Mitch Danzig is a Mintz attorney who litigates employment, commercial, and trade secret disputes. He represents clients in court and before state and federal agencies, including the EEOC, DOJ, and similar California agencies. Micha also performs management training for employers.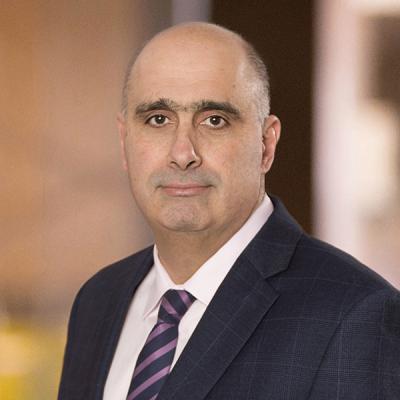 Ran Zioni is Chair of Mintz's Israel Practice. Ran represents public and private companies in mergers and acquisitions, venture capital, and private equity financing transactions. He counsels clients in the telecommunications, software, health care IT, and financial services fields. Robert Latta
Speaker
Associate, Intellectual Property Practice, Mintz Levin