The DOL's New Overtime Rule: More Than Just a Compliance Issue
Date: June 21, 2016
Time: 10:00AM - 11:00AM
Location: Webinar
Topics
The DOL's New Overtime Rule: More Than Just a Compliance Issue
Join us as we take an in-depth look at the new white-collar overtime rule. This one-hour webinar will offer employers more than just a summary of the new rule. It will also offer unique insights on the rule's impact, help employers navigate the complex issues that may arise when revisiting their classification decisions, and suggest best practices for making and implementing these decisions, including communicating them to your workforce prior to the December 1st effective date.
Event Details
Speakers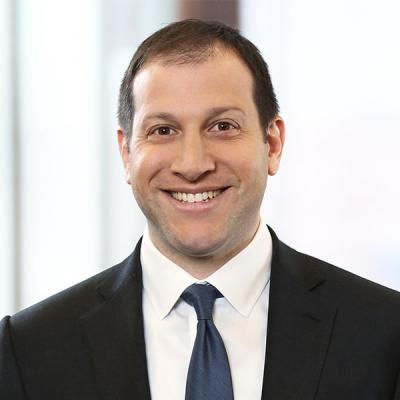 Michael S. Arnold is an employment attorney at Mintz. He counsels clients on HR issues, defends management and senior executives, and guides companies through employment issues related to transactions. Michael is Chair of Mintz's Employment Litigation & Arbitration Practice.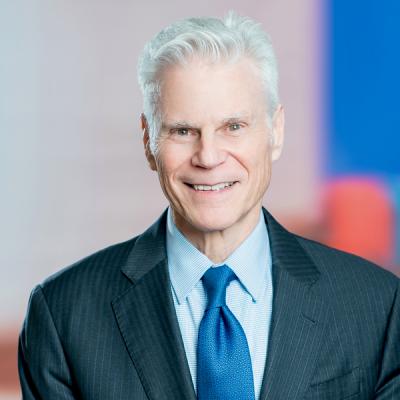 David Barmak is an experienced trial lawyer at Mintz who focuses his practice on employment law and HR issues. He litigates cases in federal and state courts and arbitrations across the country. David counsels clients on compliance and employee relations issues and risk reduction options.
Jennifer B. Rubin is a Mintz Member who advises clients on employment issues like wage and hour compliance. Her clients range from start-ups to Fortune 50 companies and business executives in the technology, financial services, publishing, professional services, and health care industries.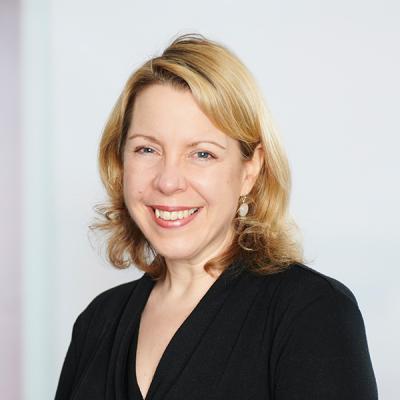 Patricia A. Moran is an experienced employee benefits attorney at Mintz. She advises clients on a variety of employee benefit plan matters. Patricia has also worked with the US Department of Labor Employee Benefits Security Administration, where she investigated employers on ERISA compliance.