Capital Raising Seminar Series Part 1: Funding Sources for Private Companies
Date:
Time: 7:30AM
Location: San Diego, CA
Speakers
William T. Whelan is a Mintz Member who counsels life science companies on venture capital financing and mergers and acquisitions. Bill guides clients through every stage of the corporate life cycle. He works with biotechnology, medical technology, and health care IT companies.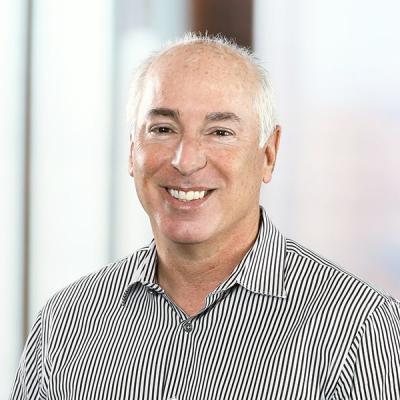 Jeremy D. Glaser is Co-chair of Mintz's Venture Capital & Emerging Companies Practice. He has over three decades of experience guiding life sciences and technology companies in growth and financing strategies, including public offerings, financings, mergers and acquisitions, and SEC compliance.